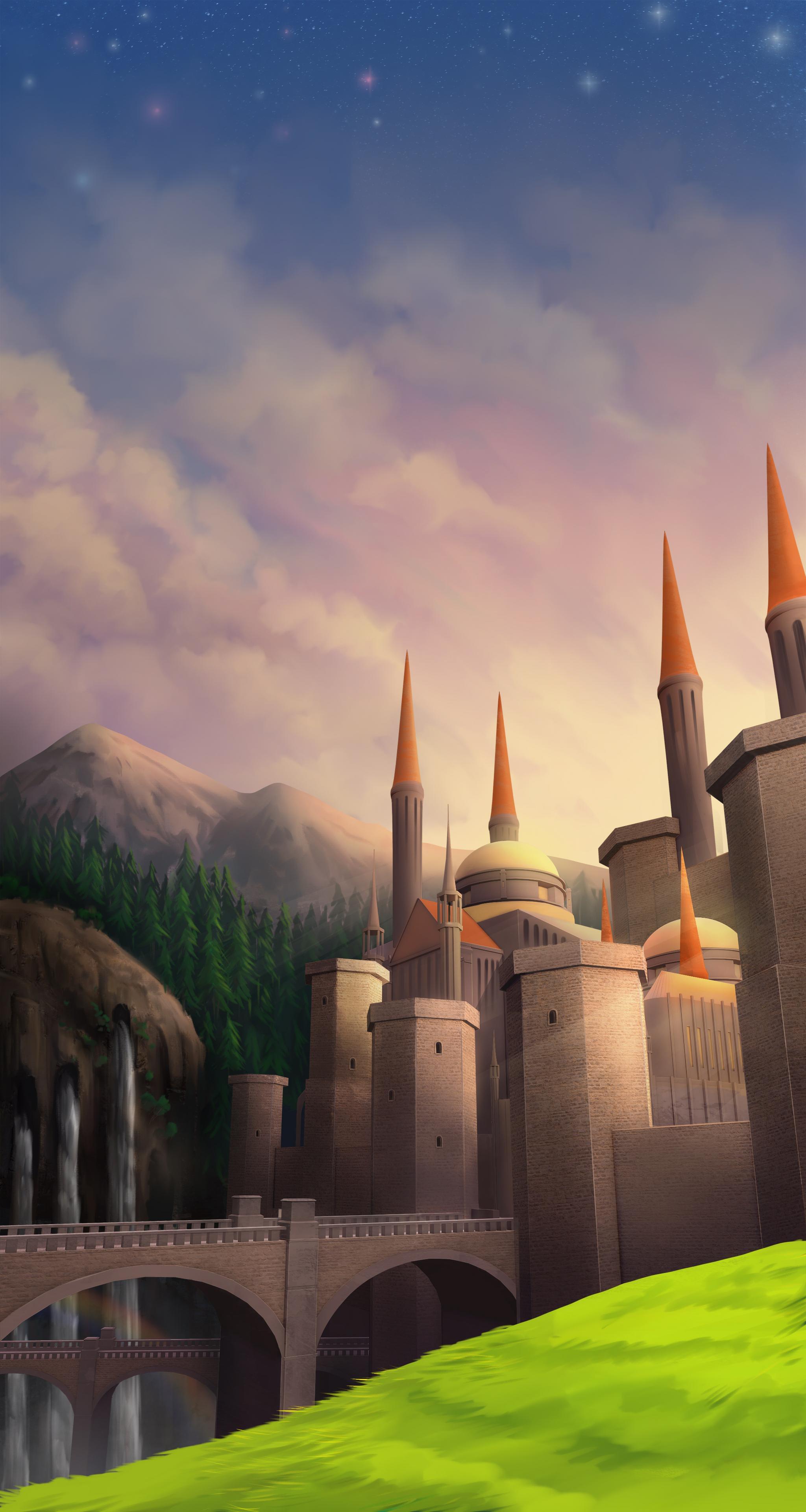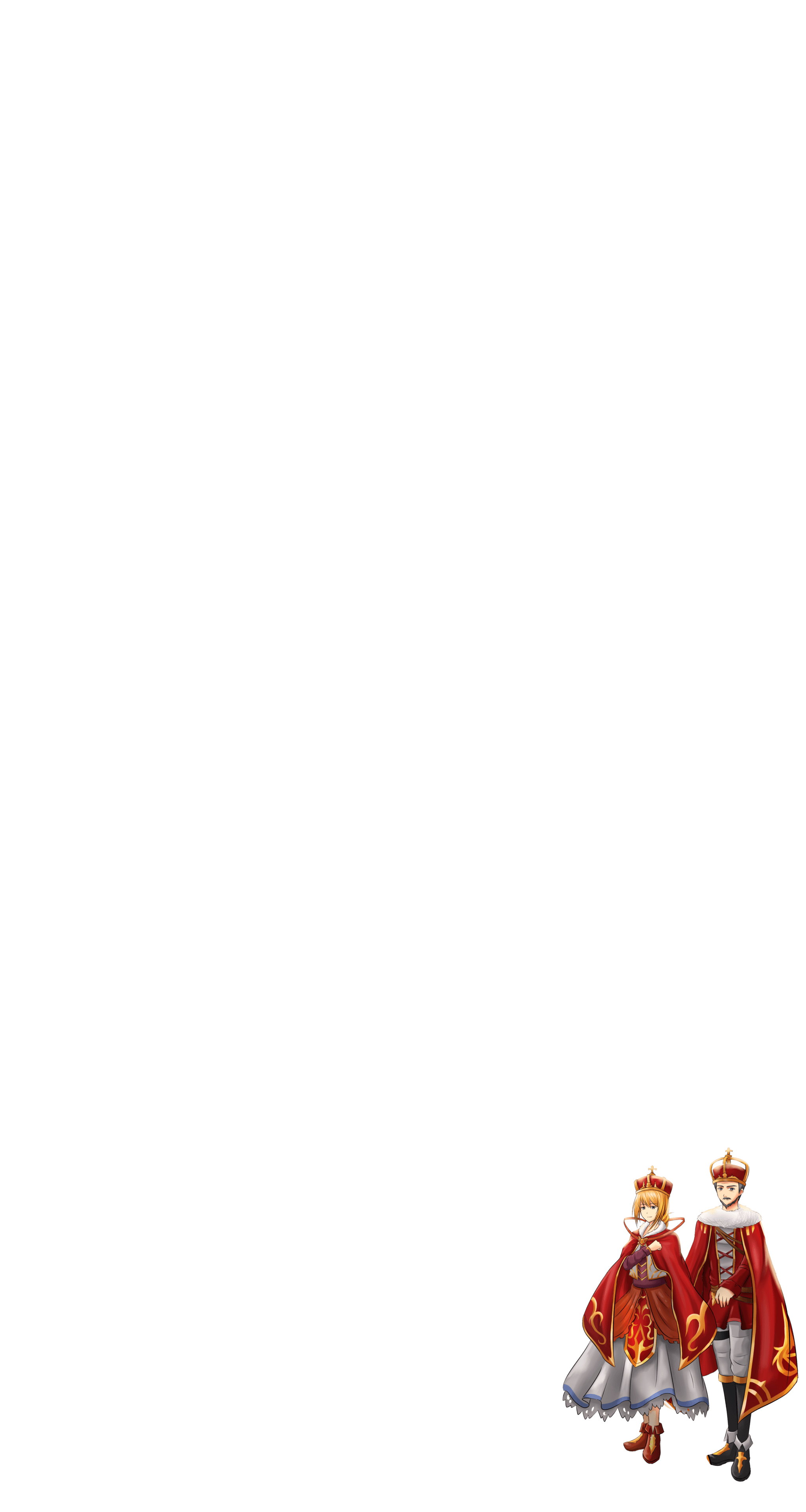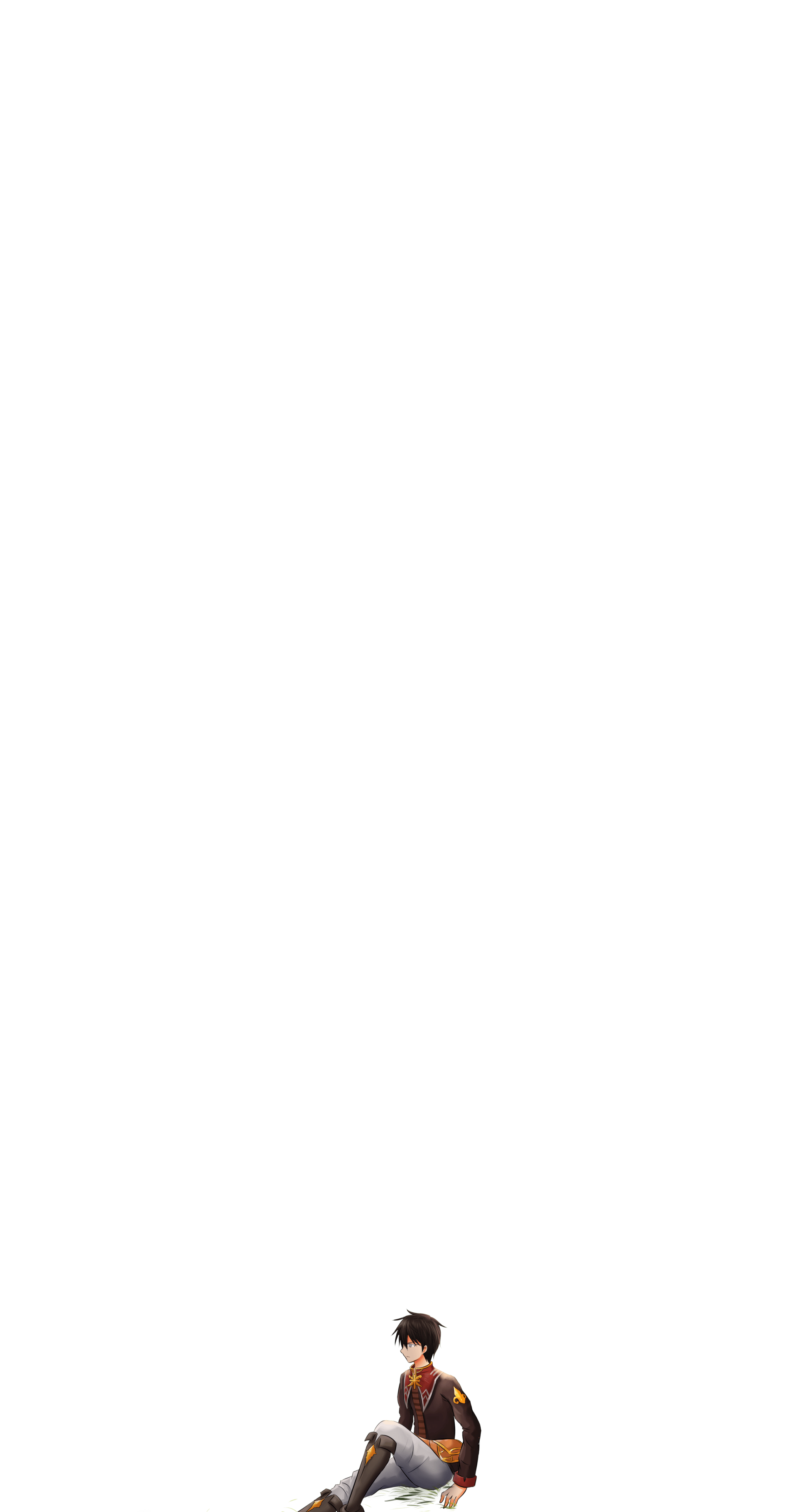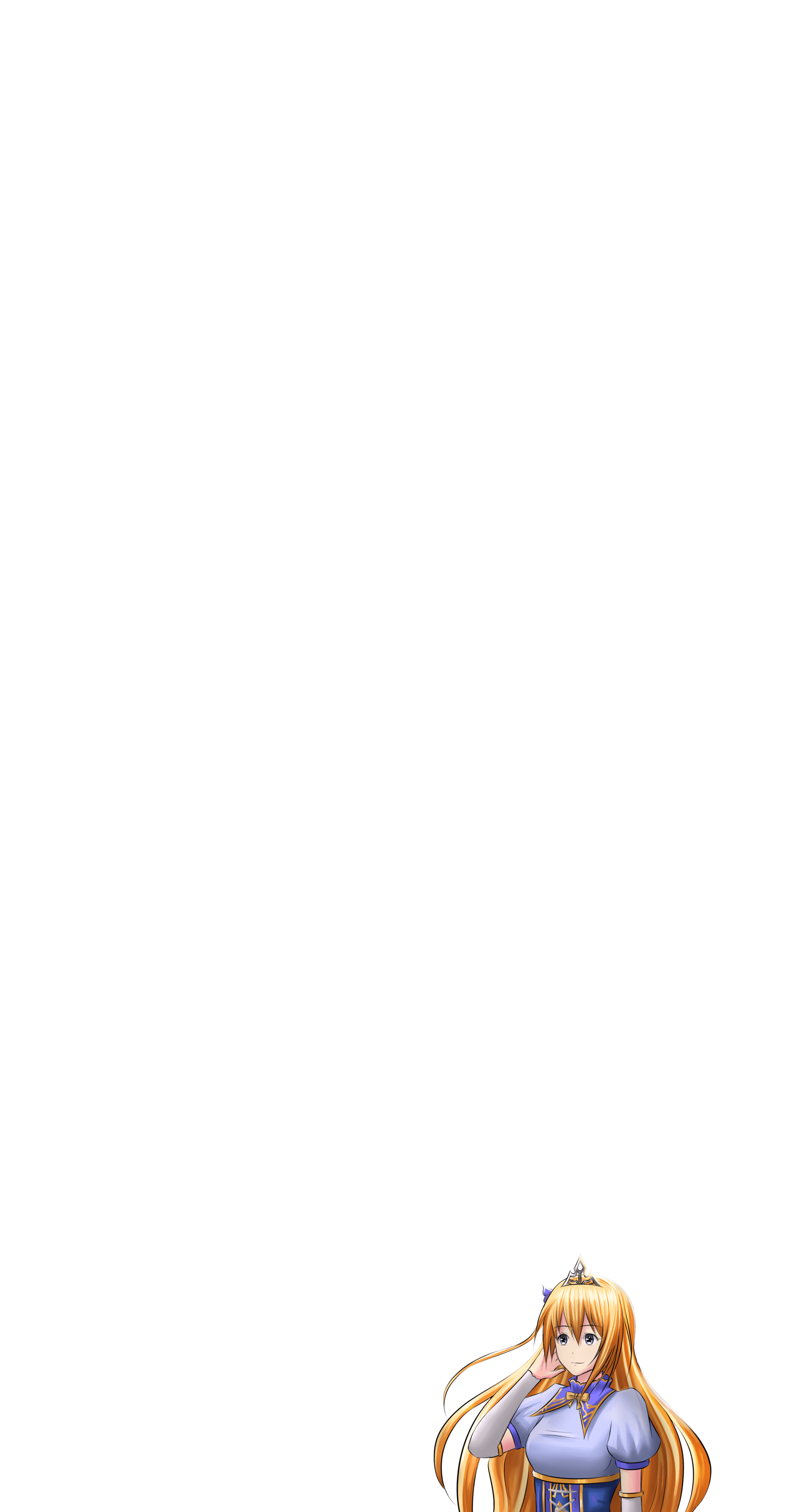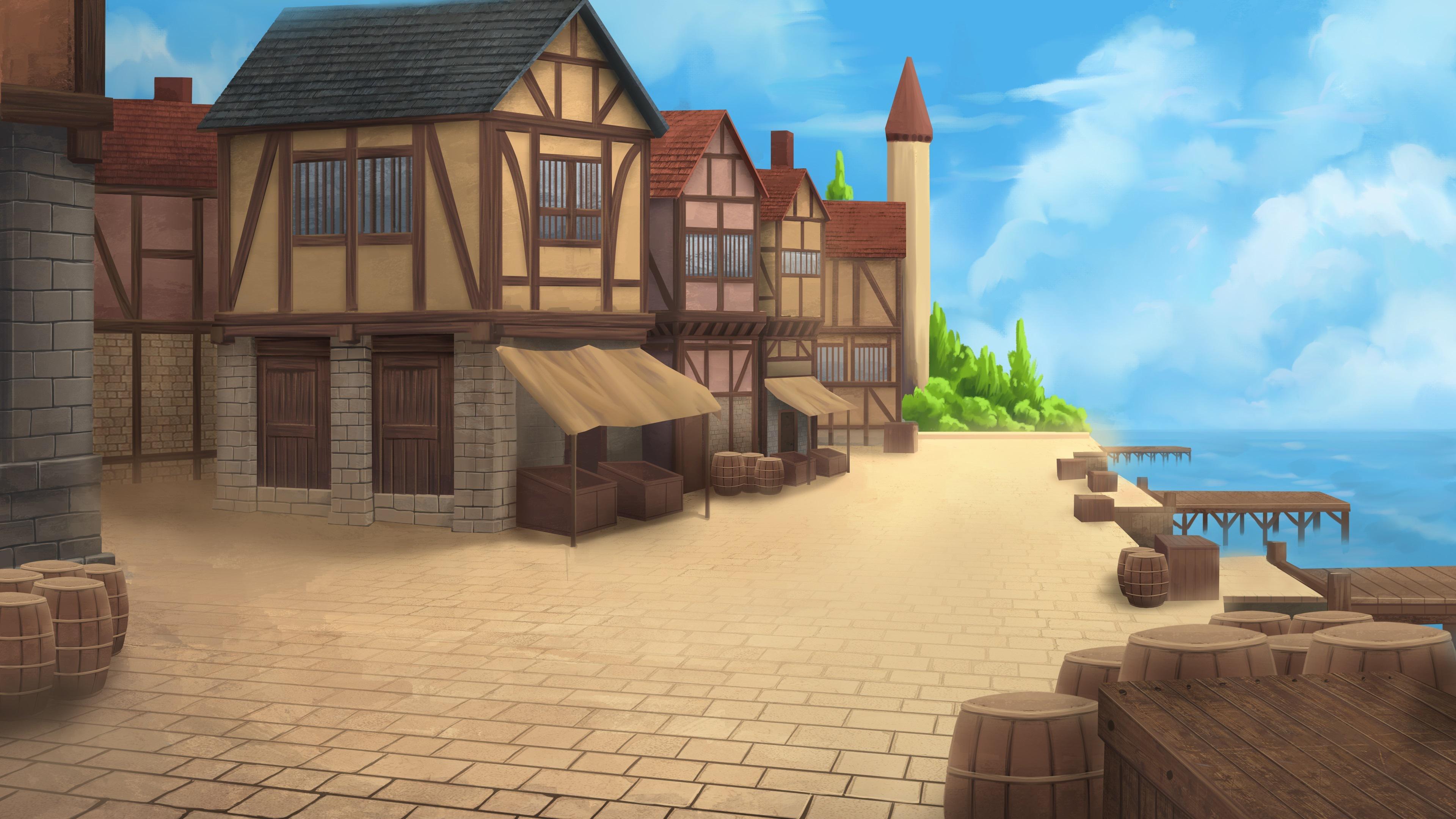 DEMO

FEATURES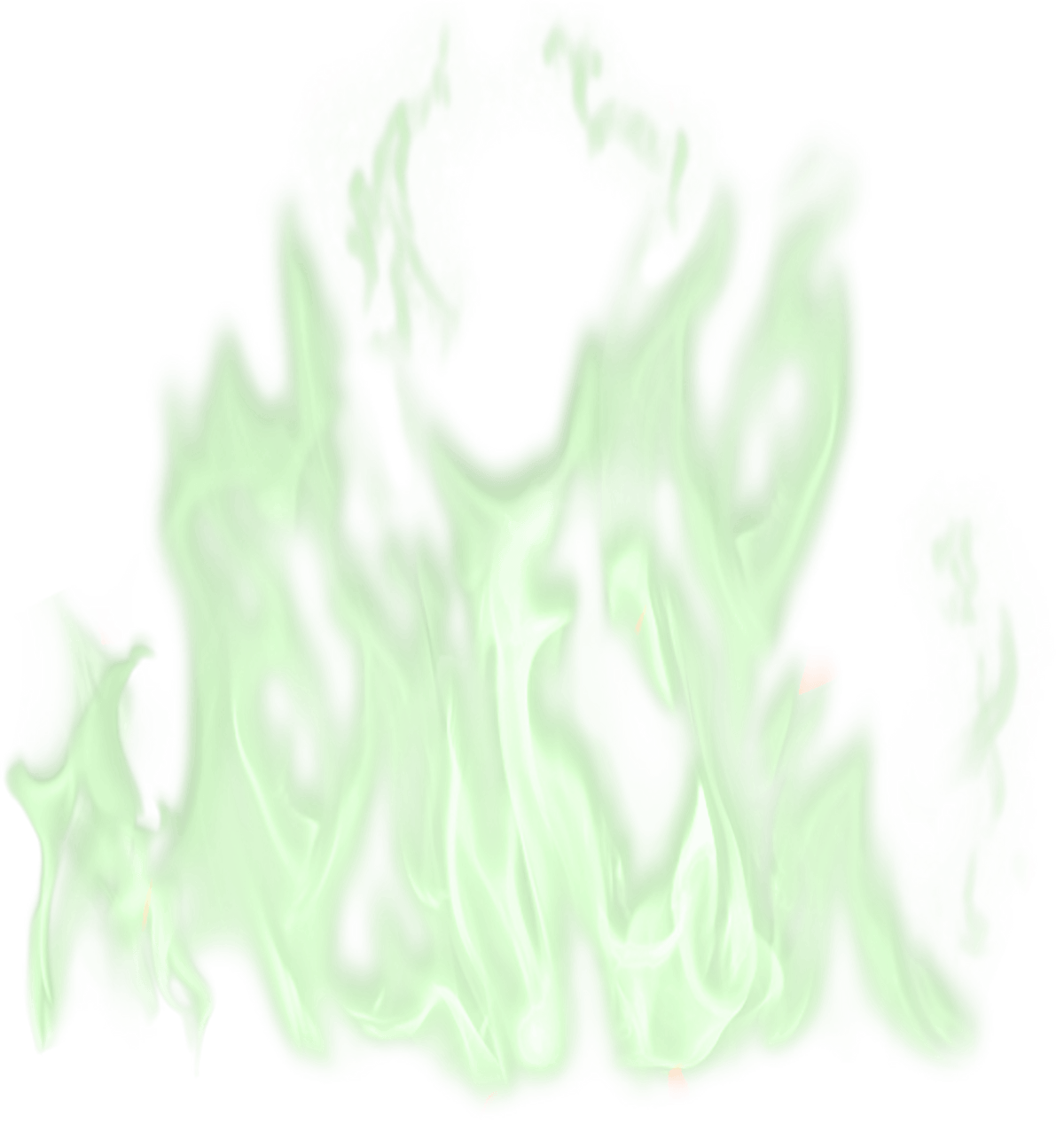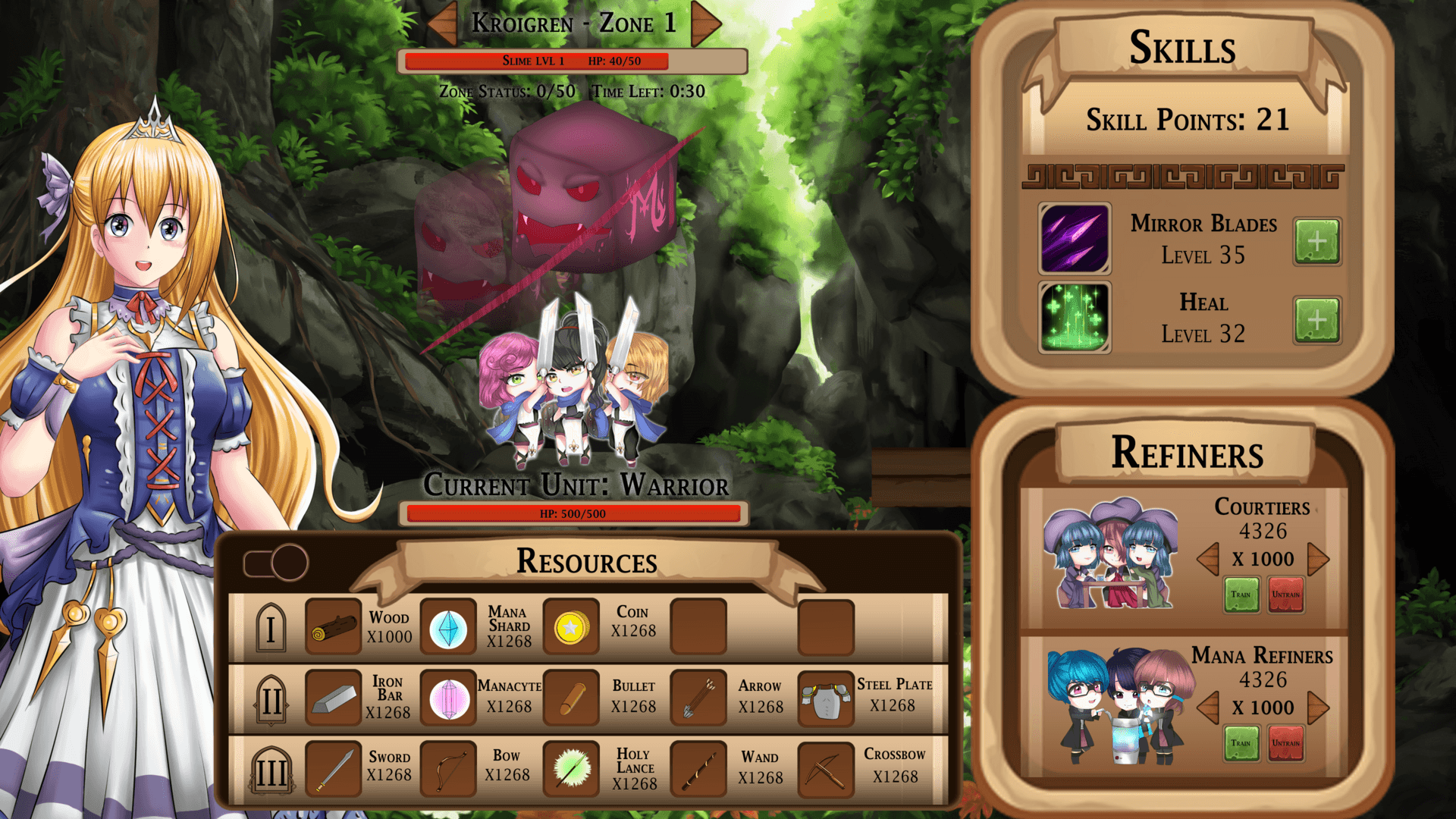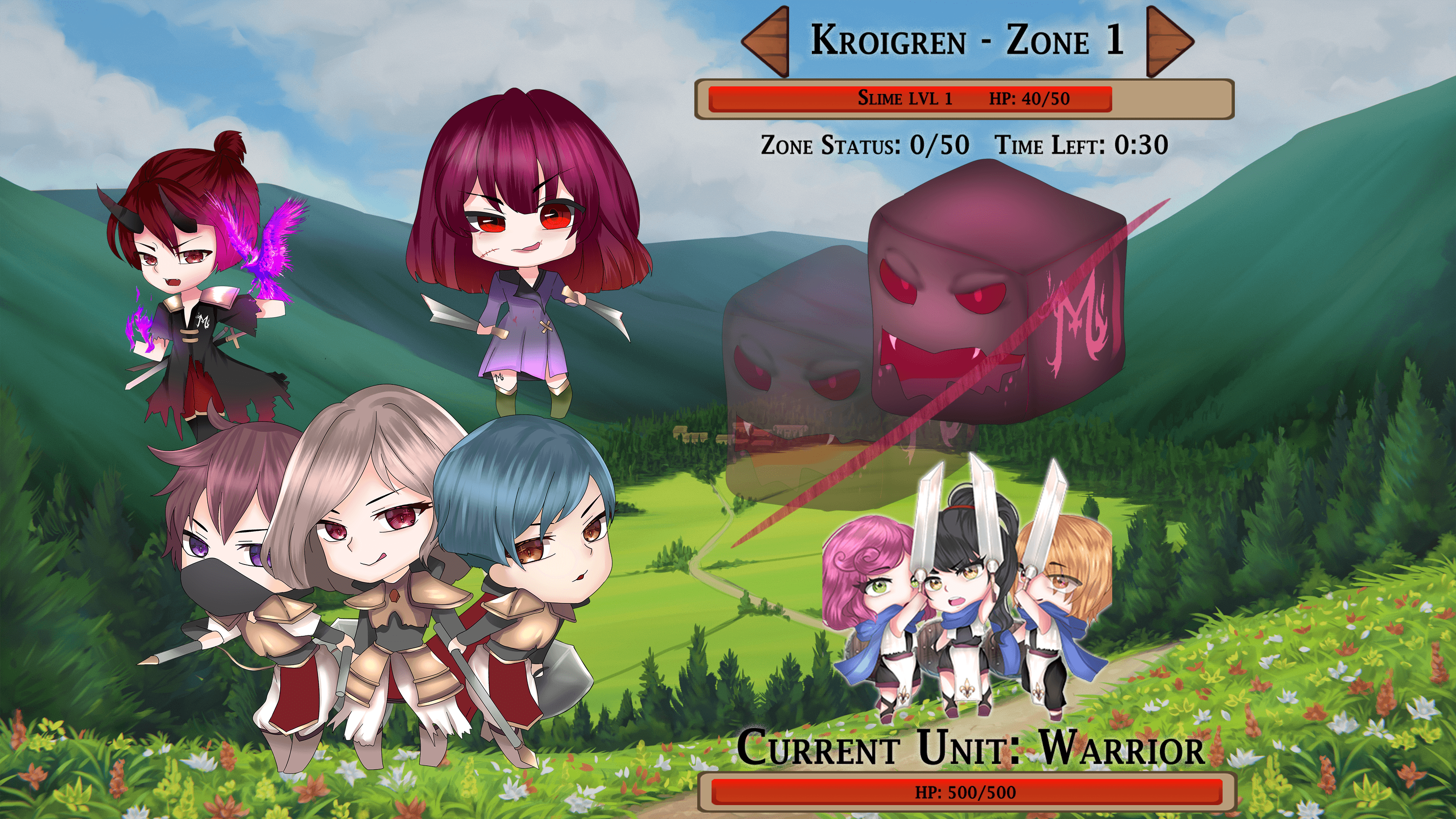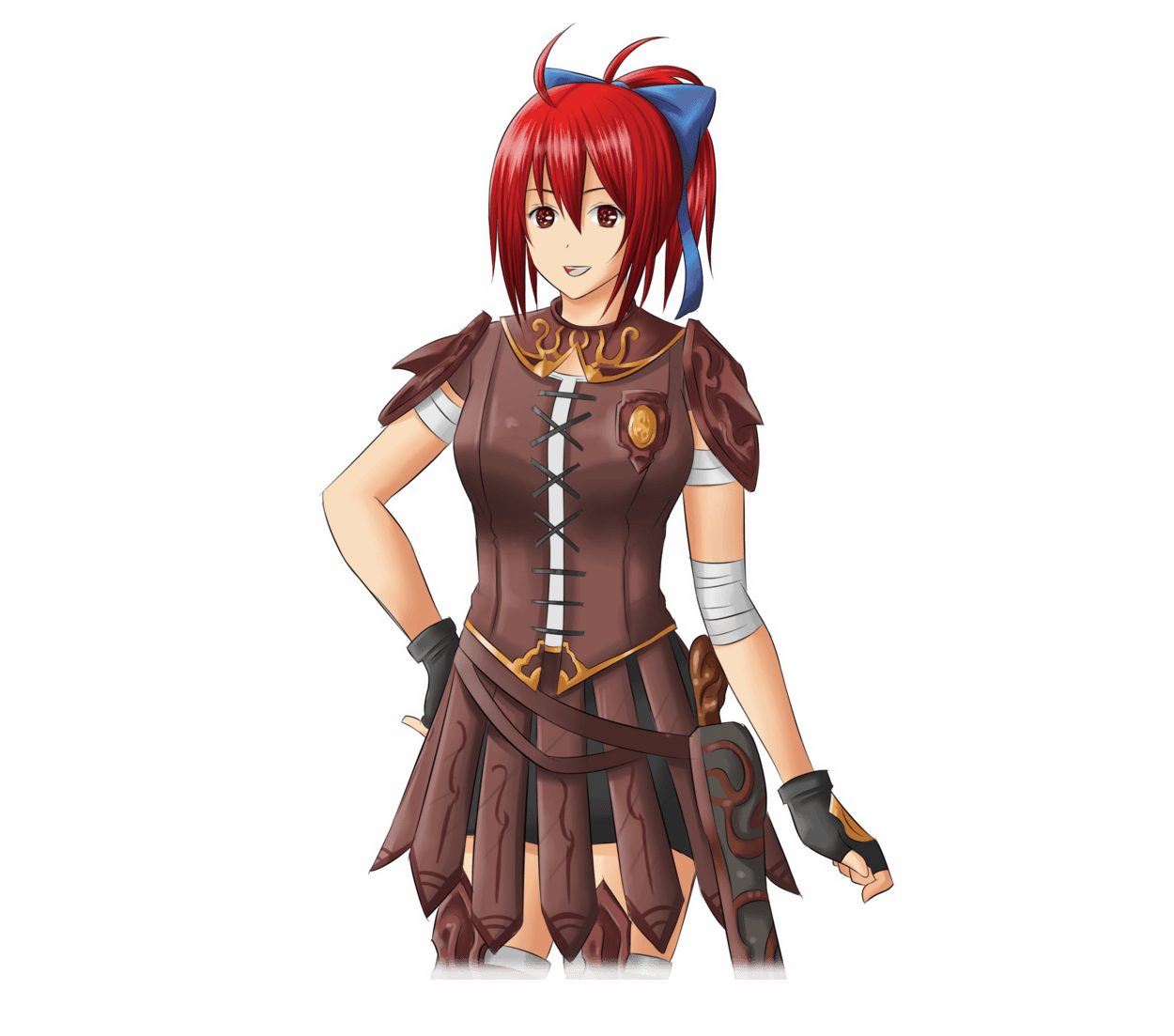 EXCITING MECHANICS
-- ARSENAL OF SKILLS AGAINST HUGE
DIVERSITY OF CHALLENGING ENEMIES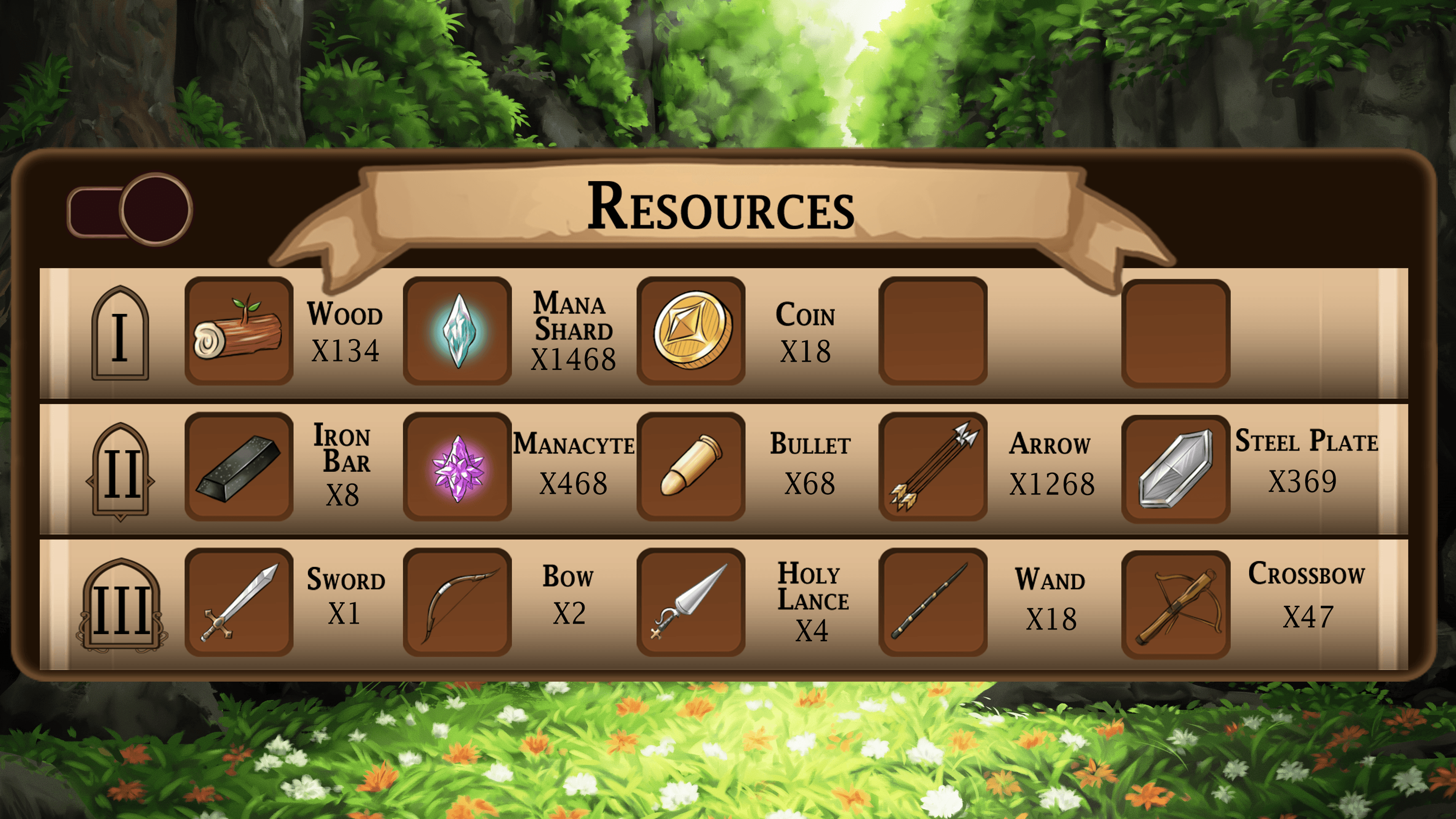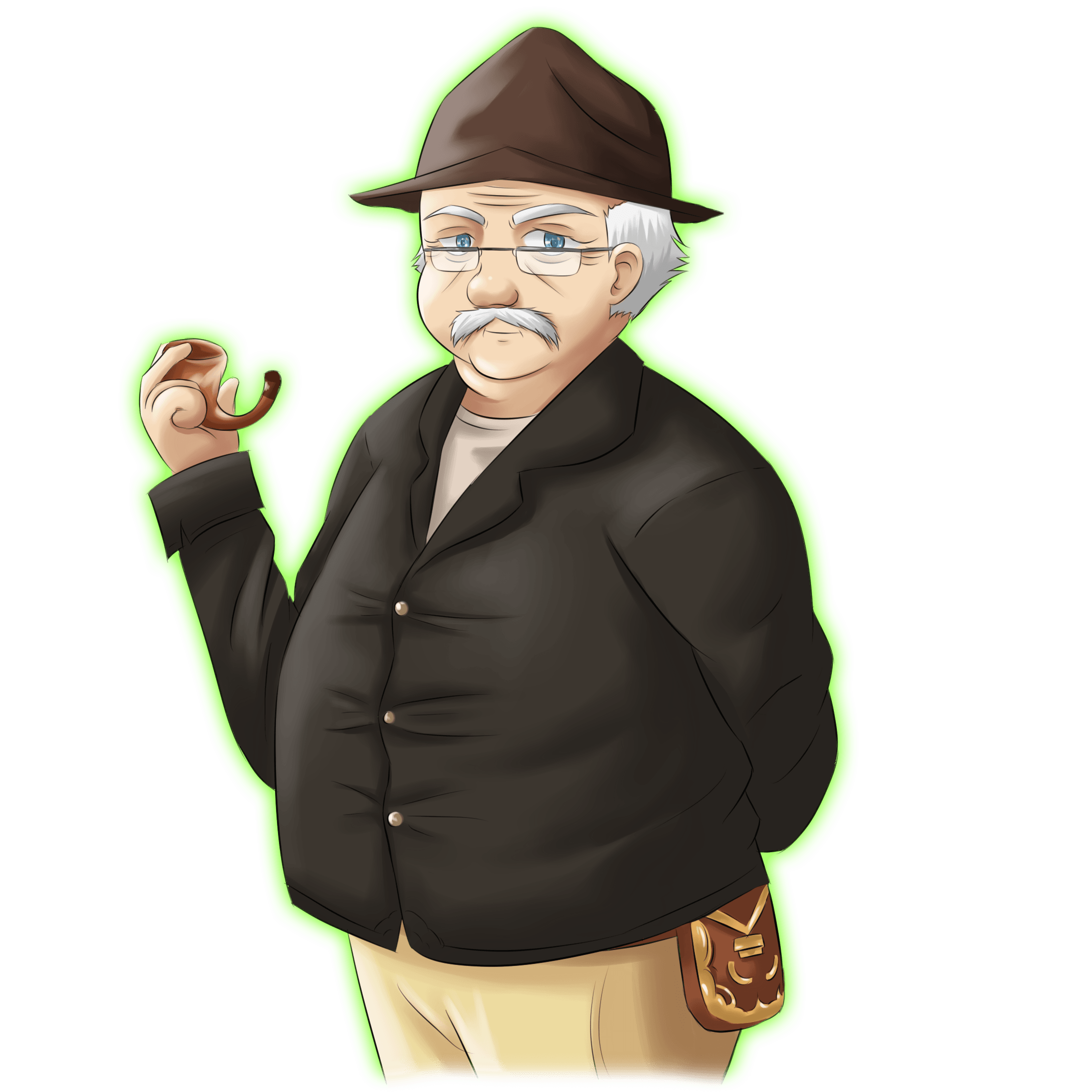 BUILD YOUR ECONOMY
-- TONS OF RESOURCE FOR LIMITLESS STRATEGY
TO OPTIMIZE YOUR SYSTEM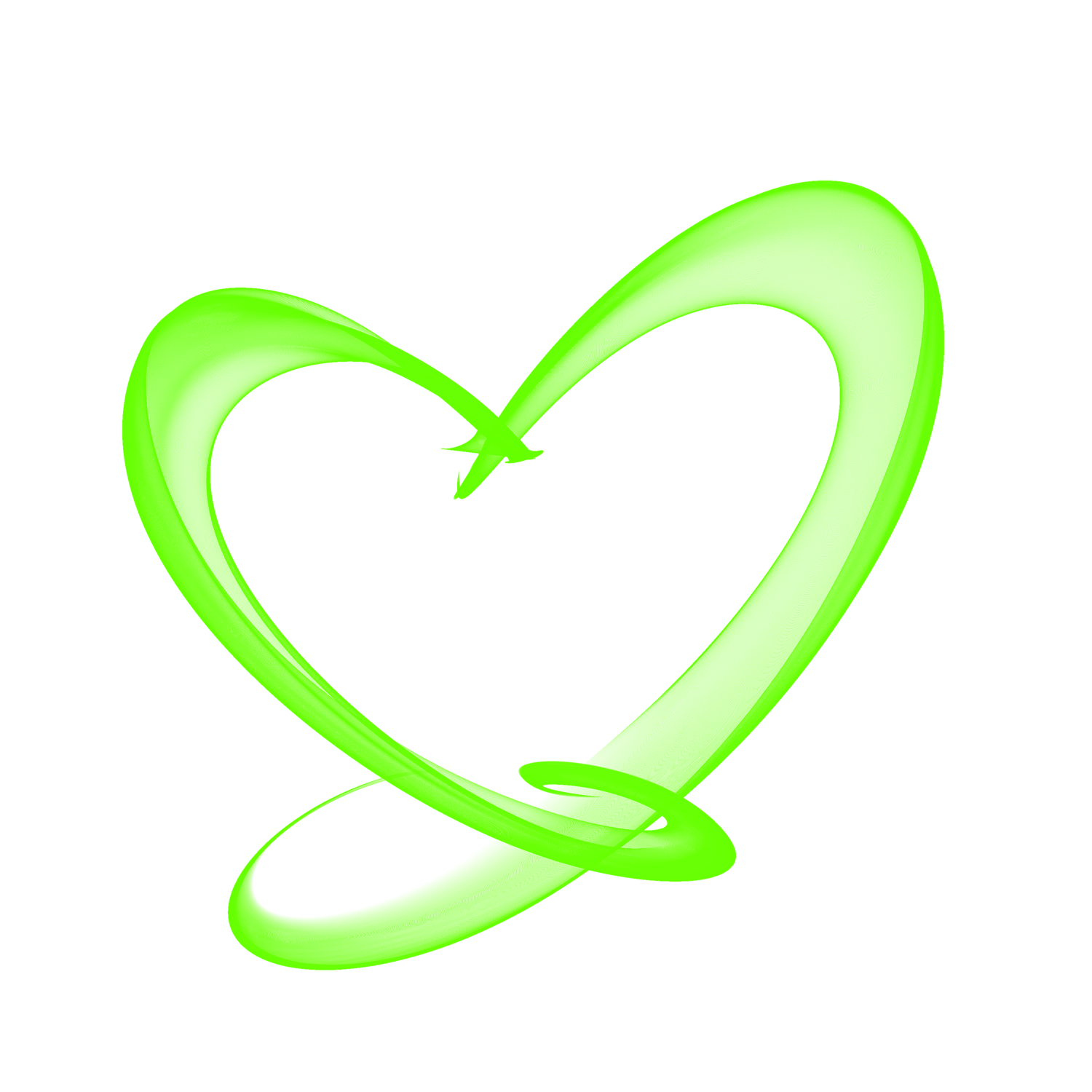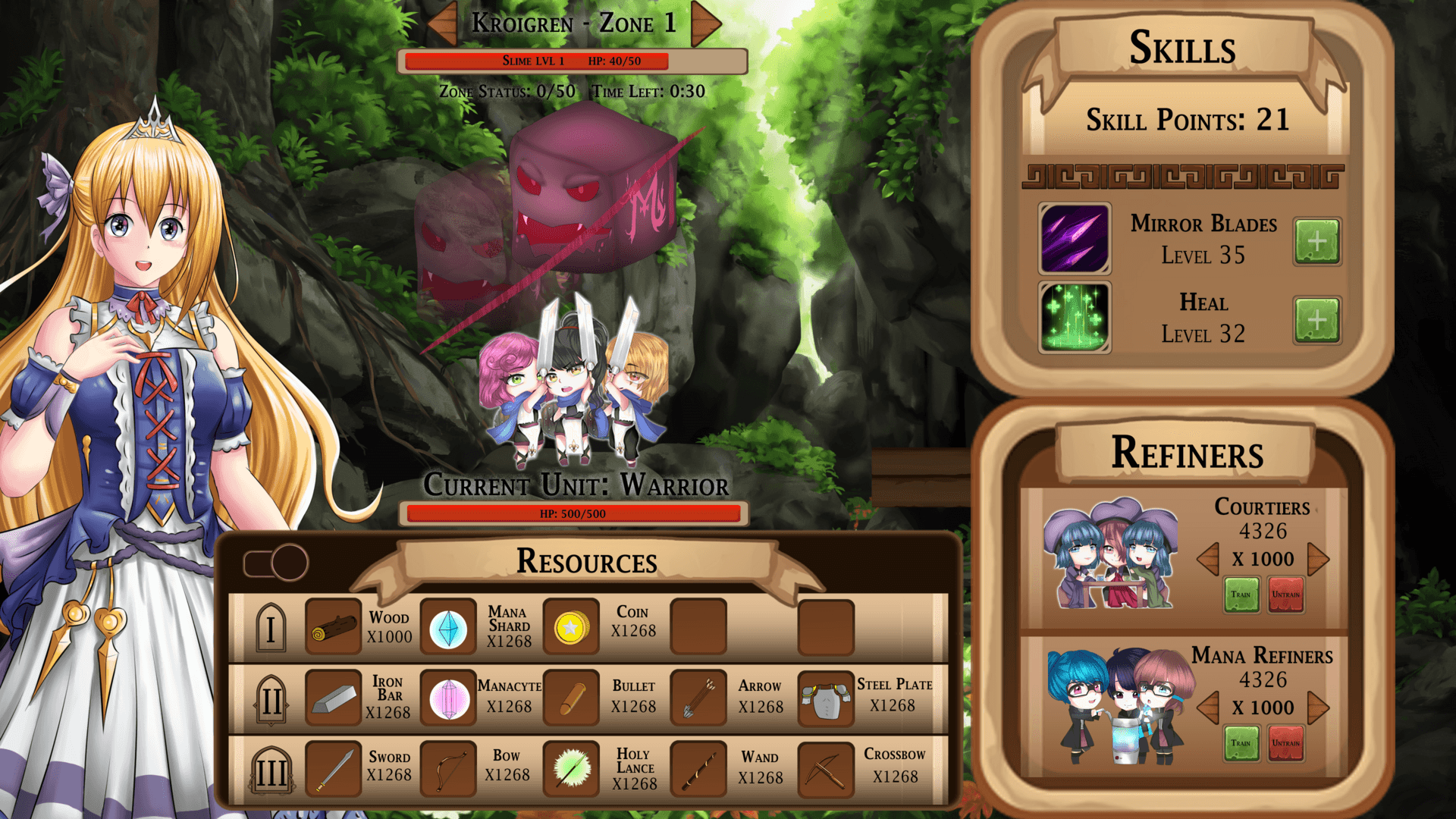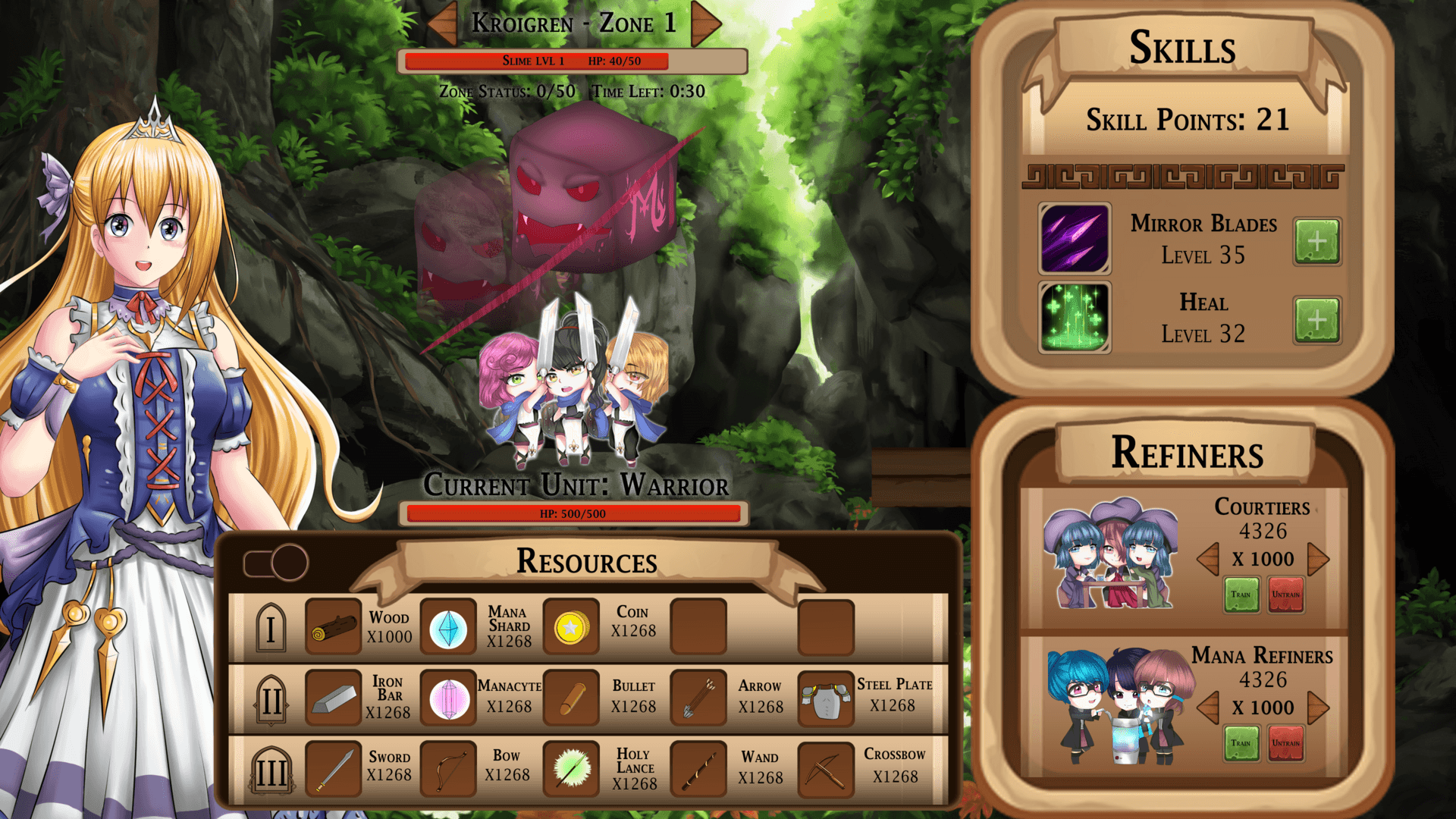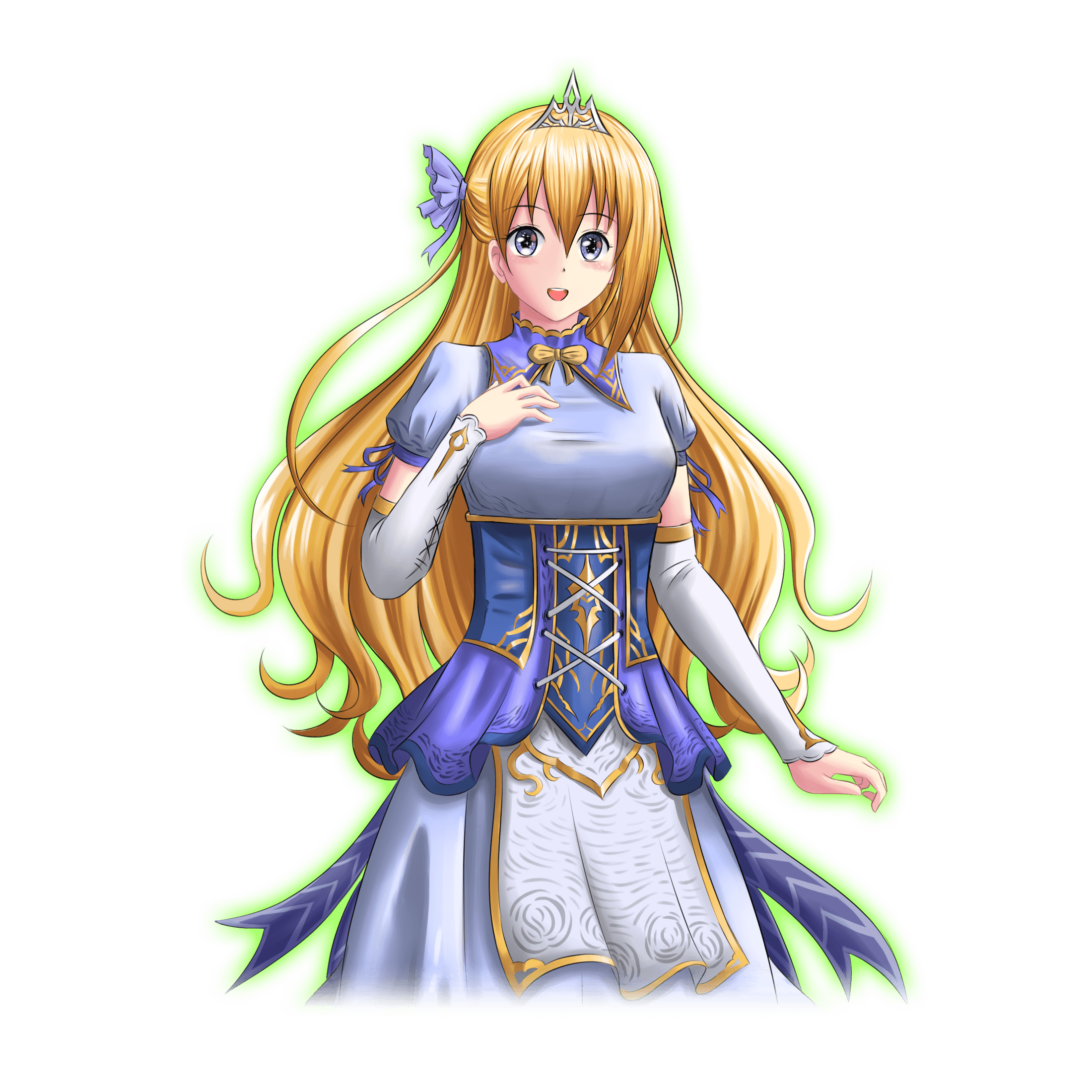 EXCITING STORY
-- INTERACTIVE CHARACTERS THAT CAN BE
UNLOCK THROUGH VISUAL NOVEL STORY MODE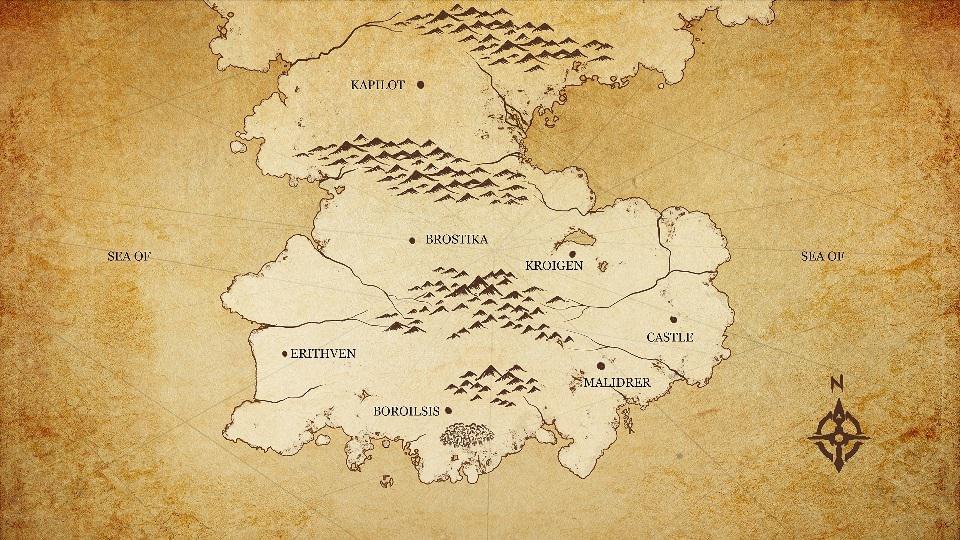 WORLD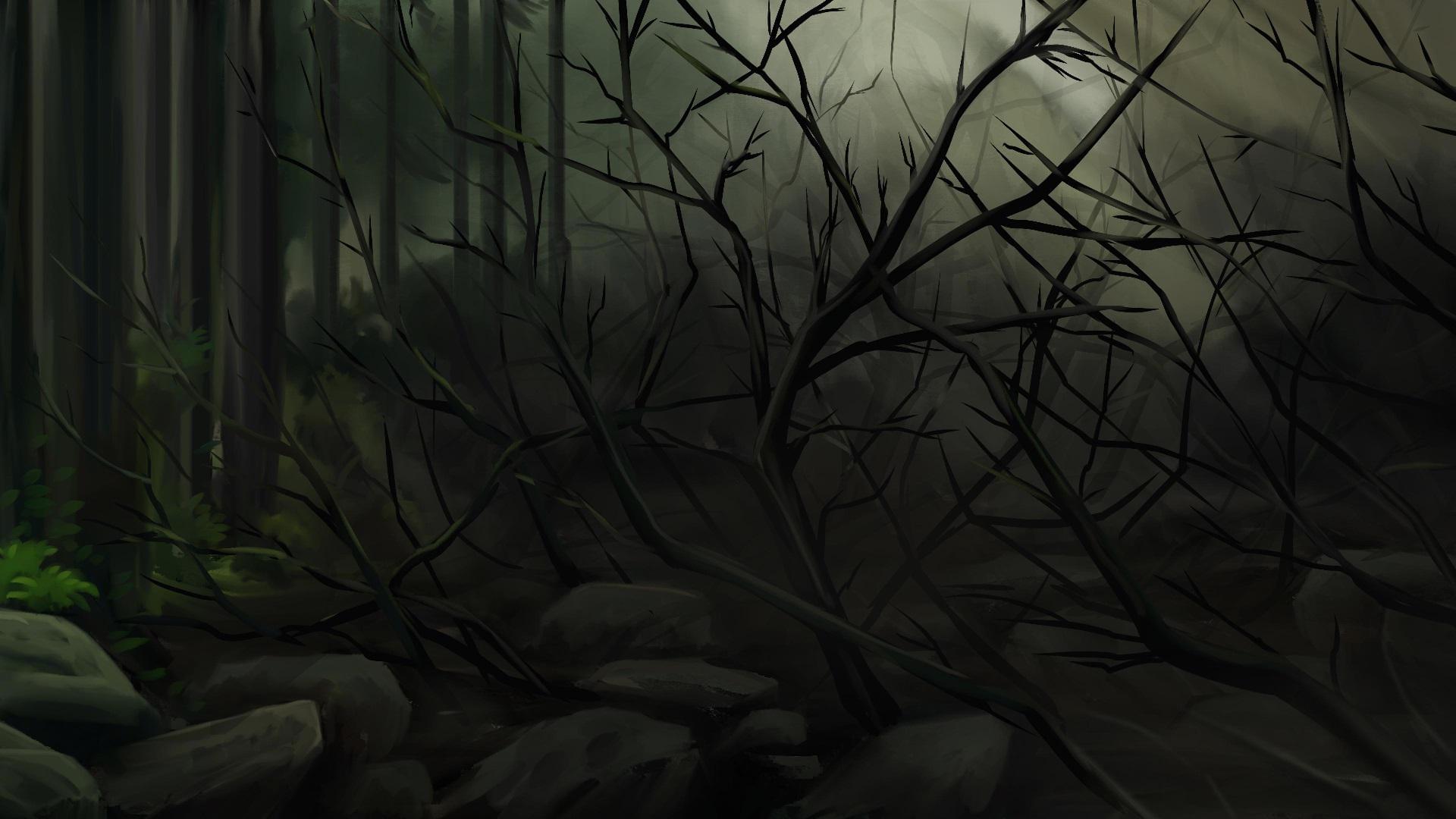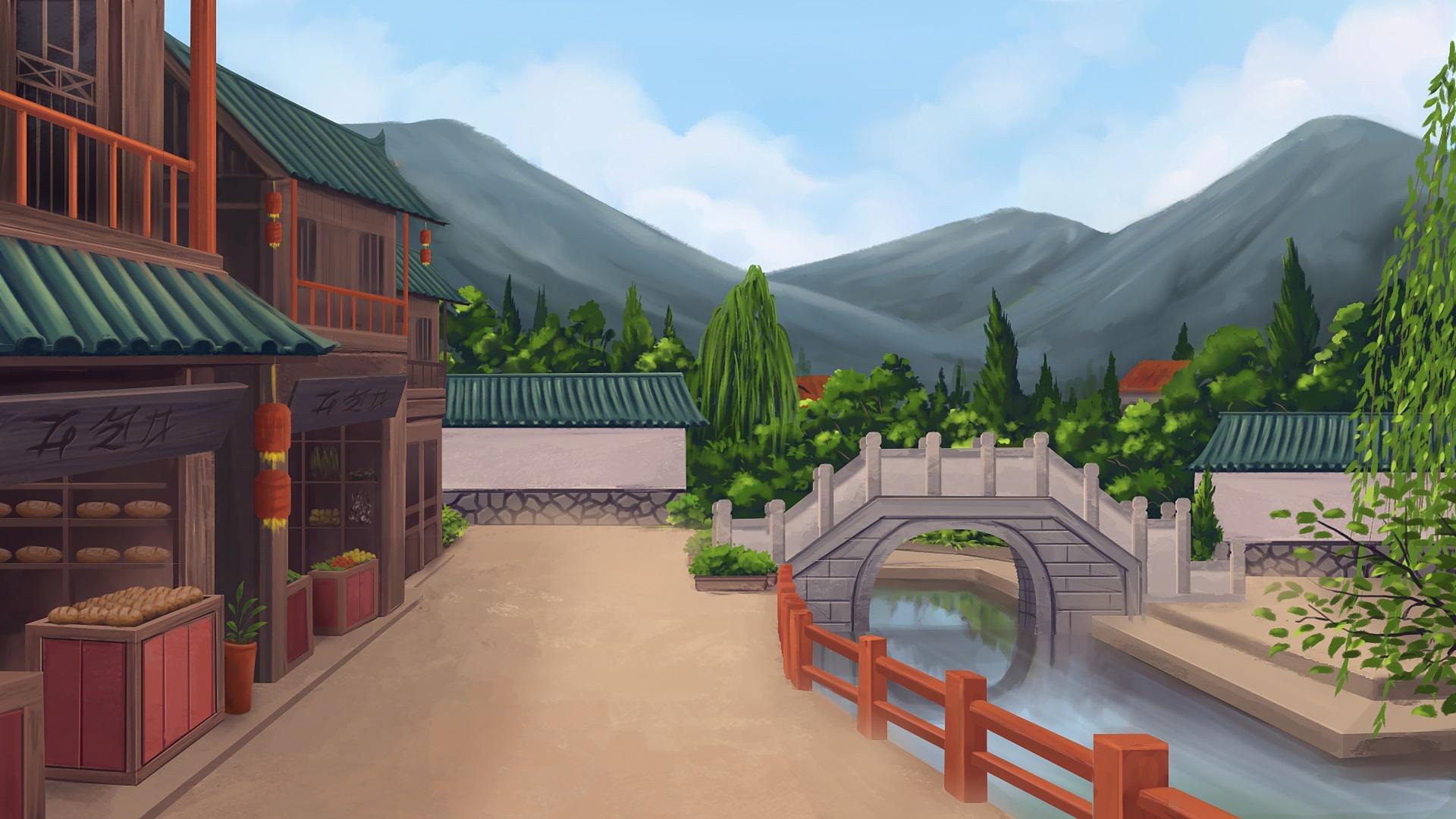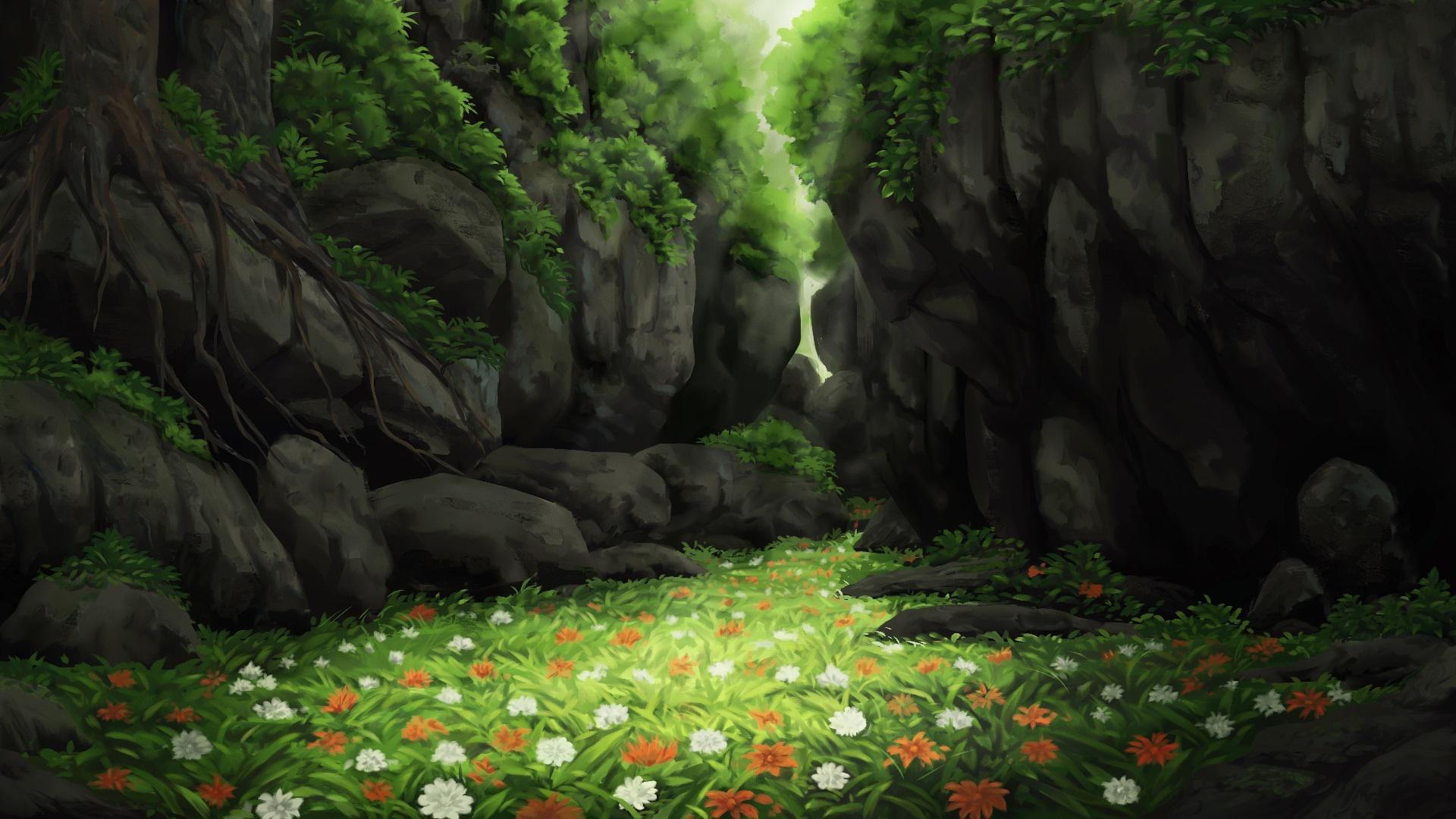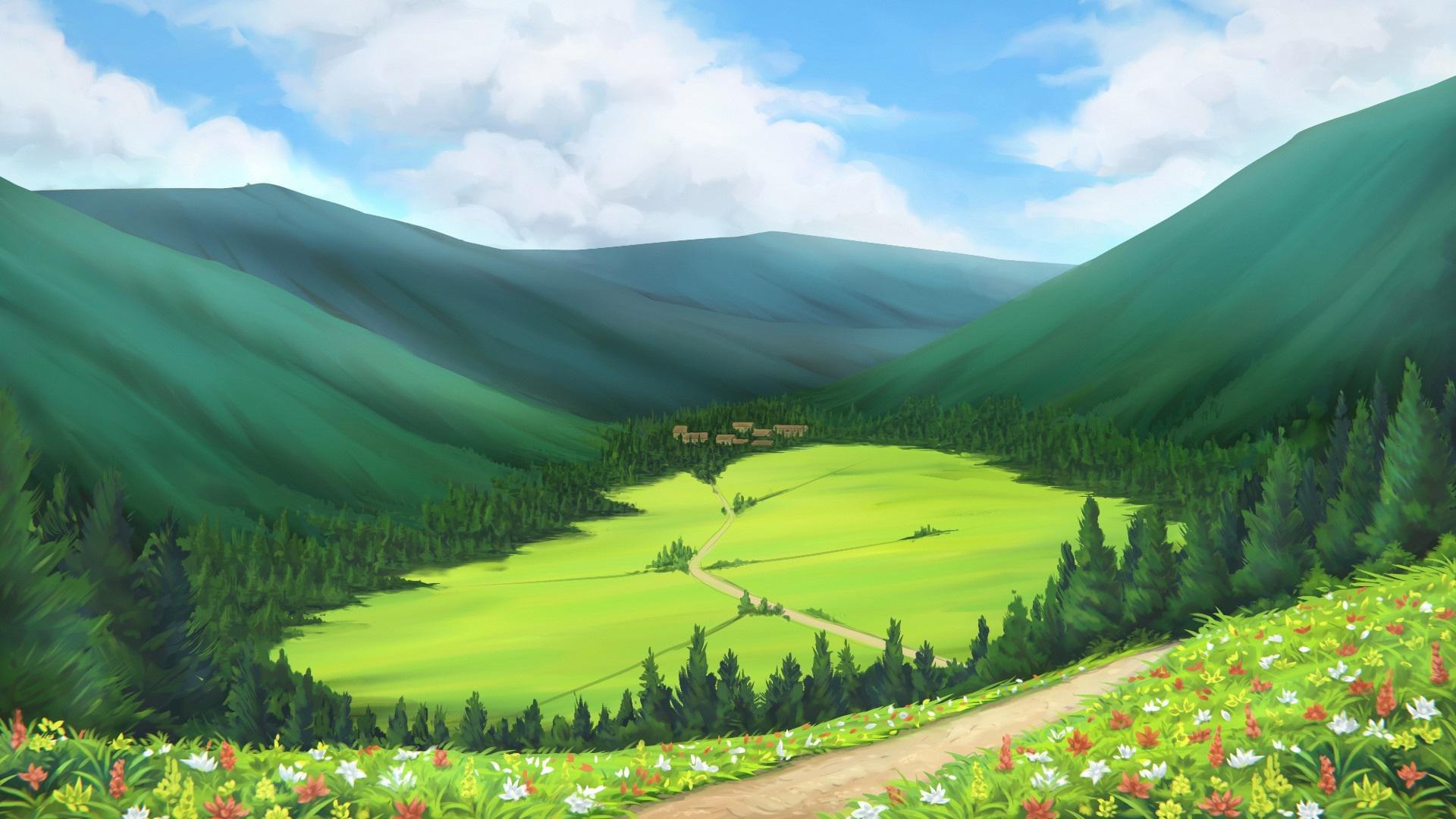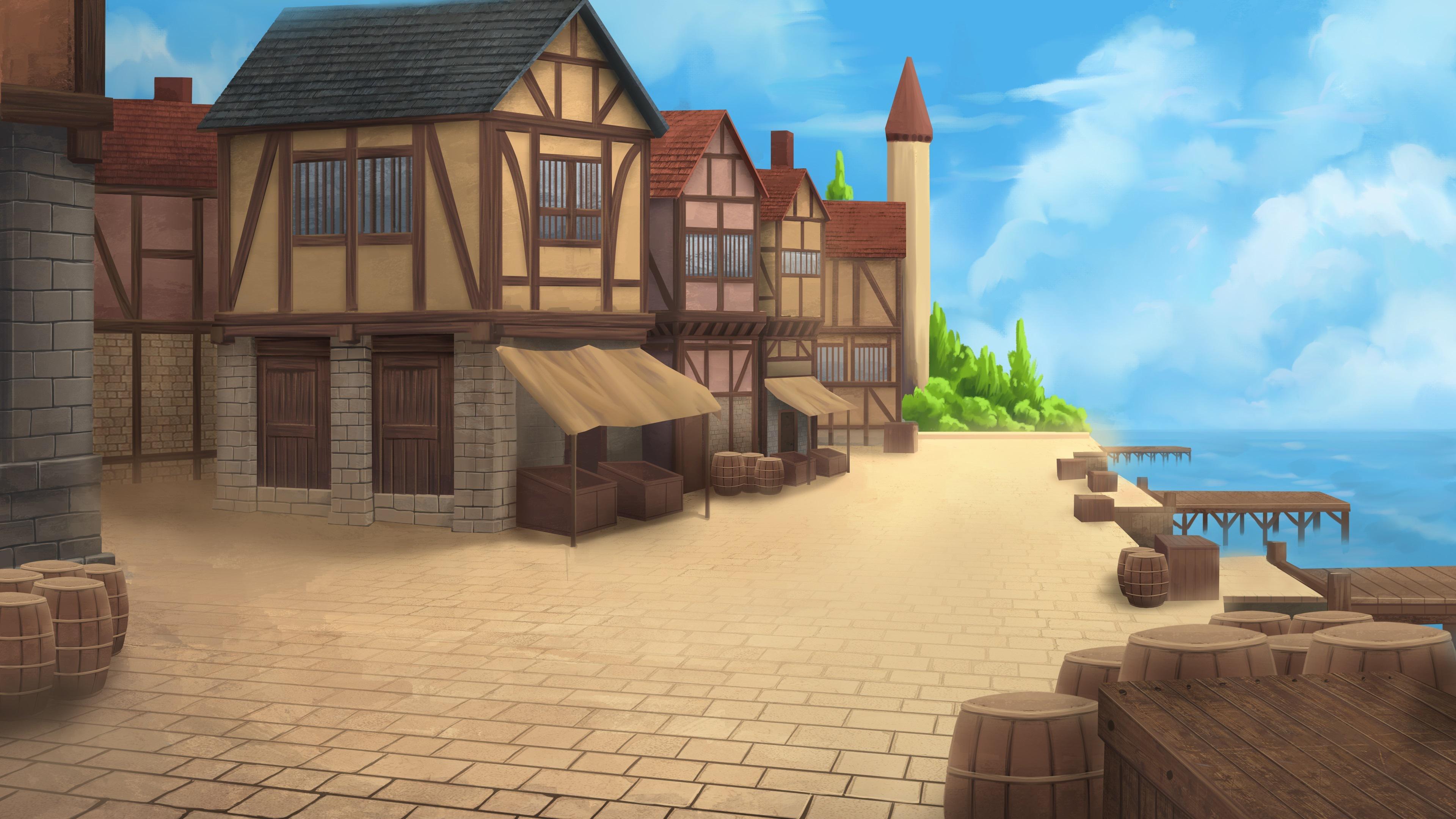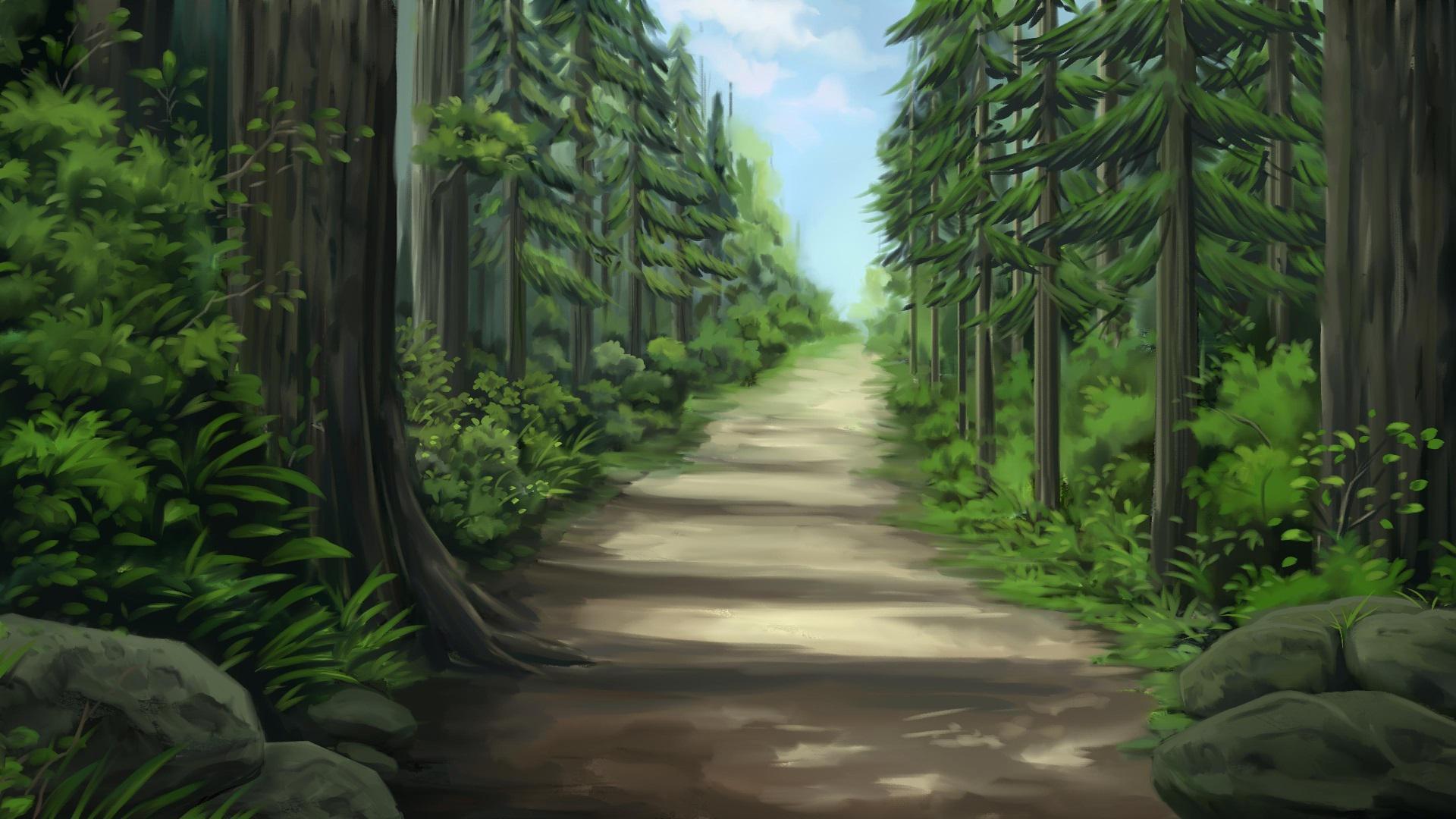 CHARACTERS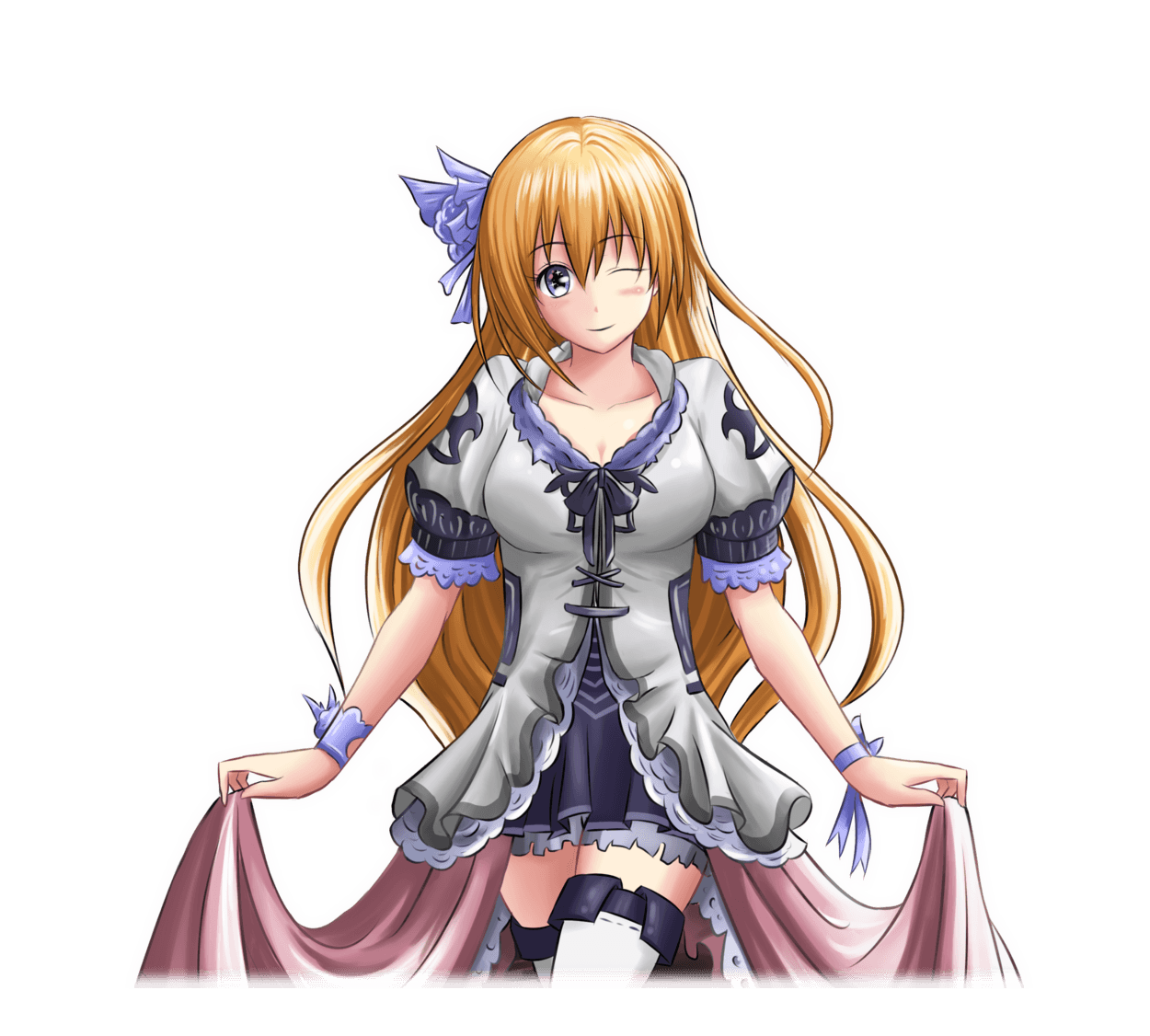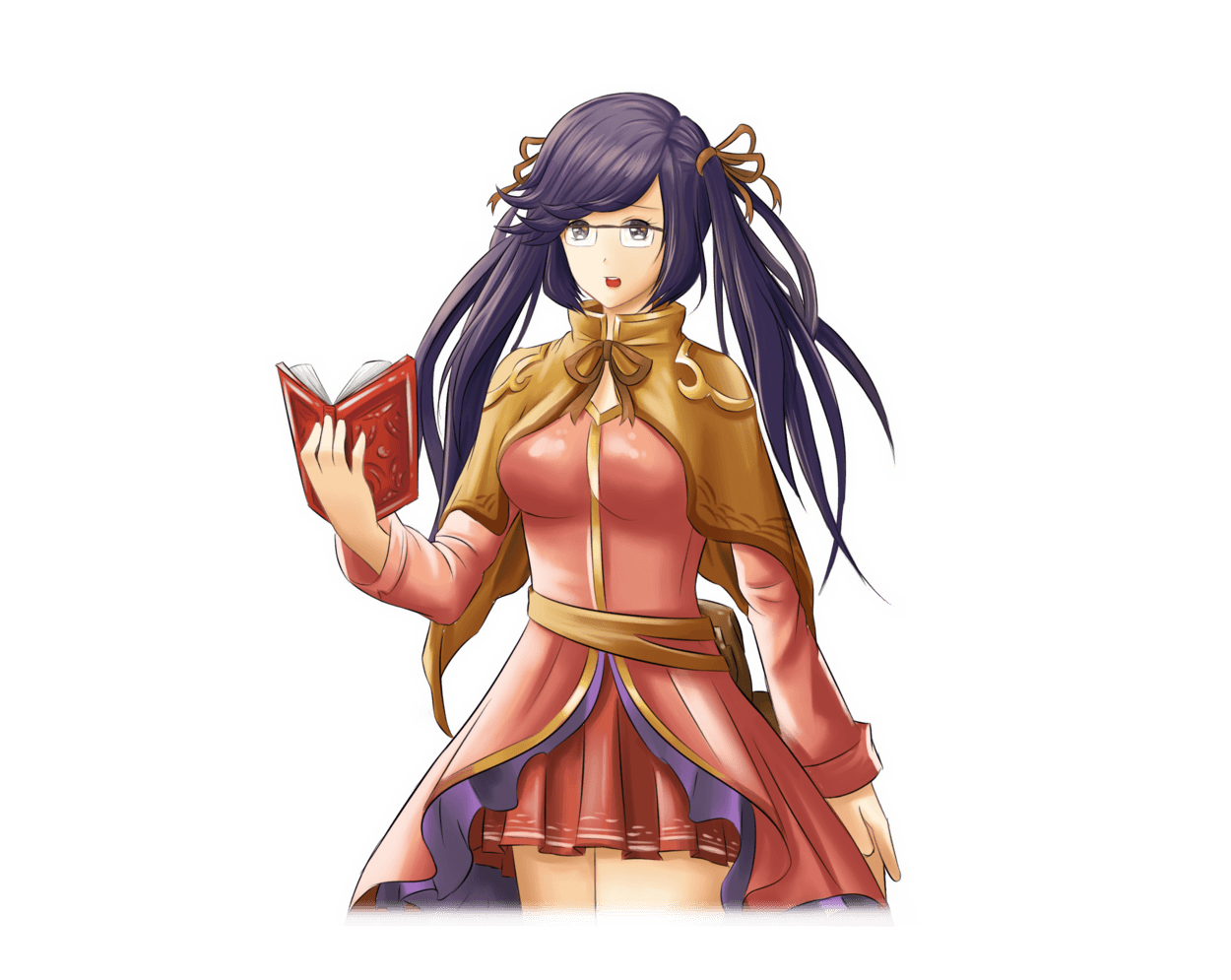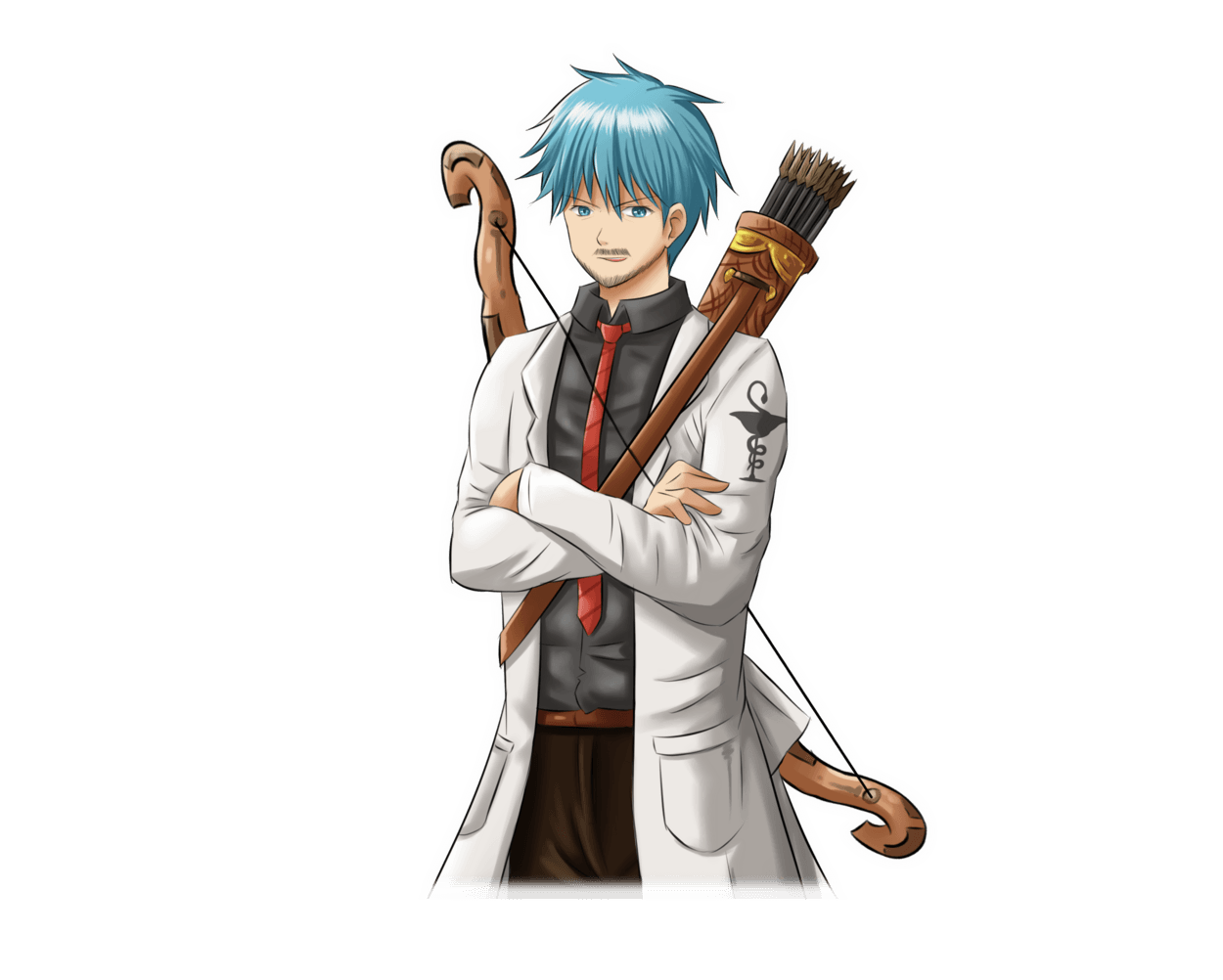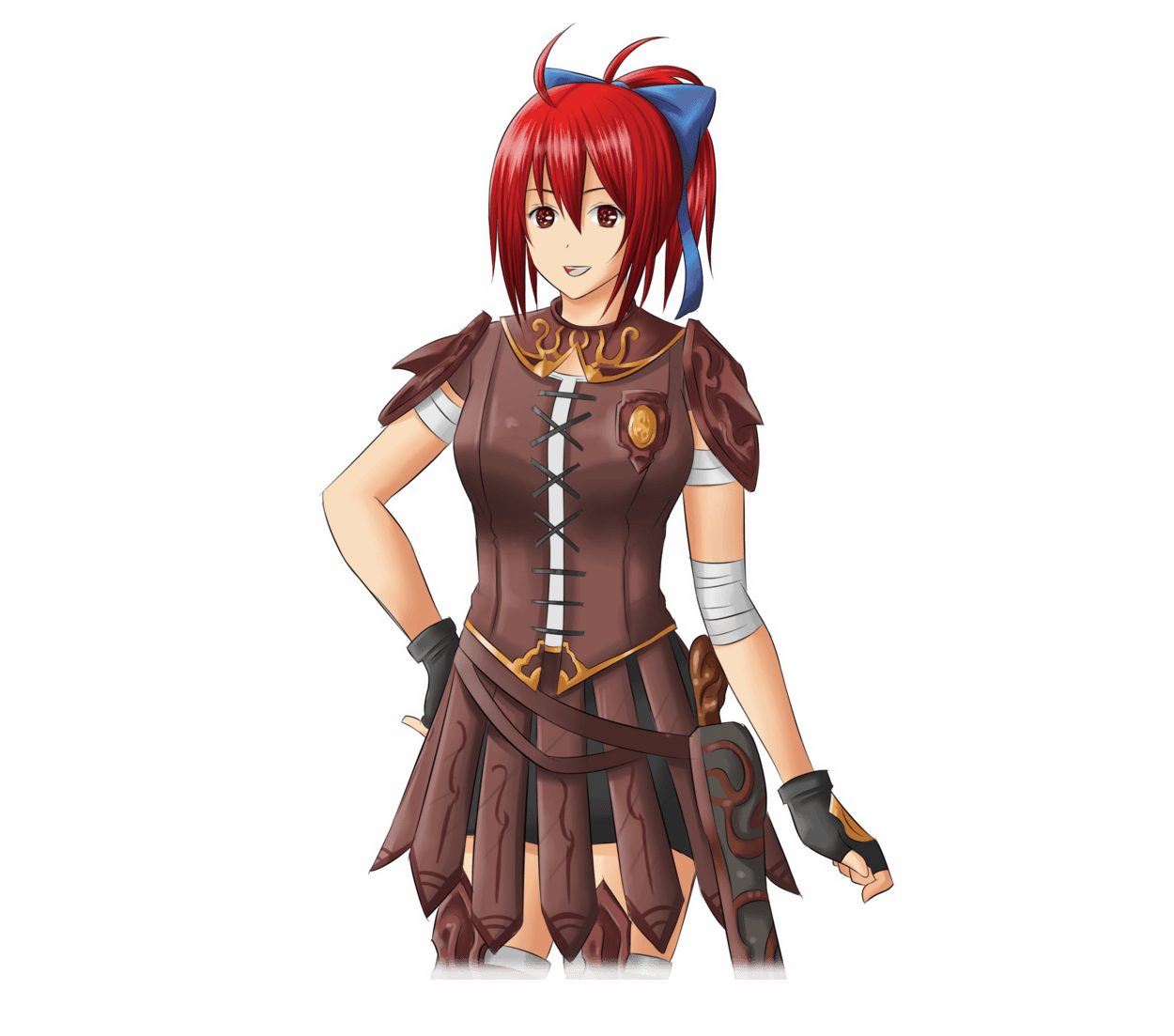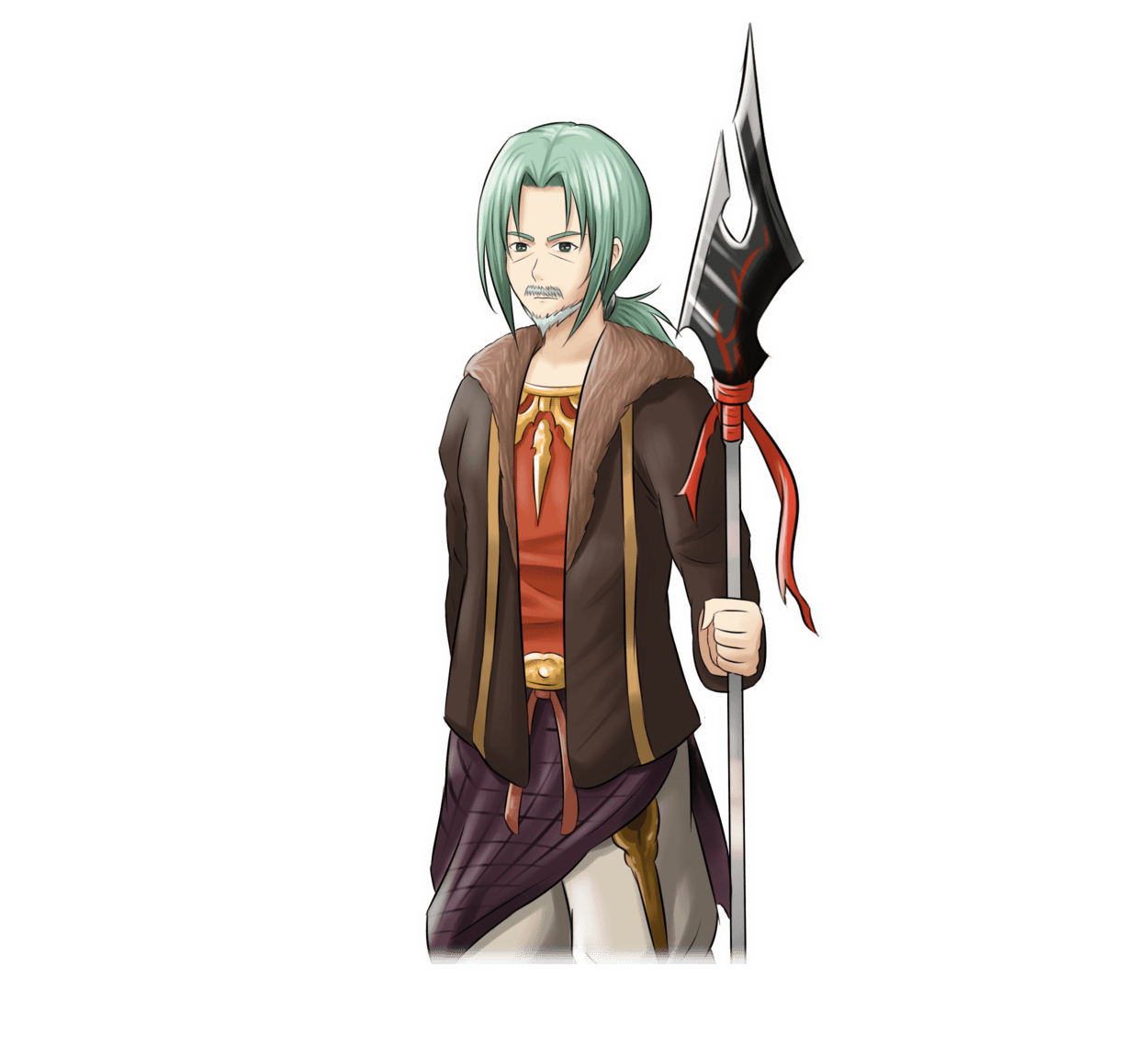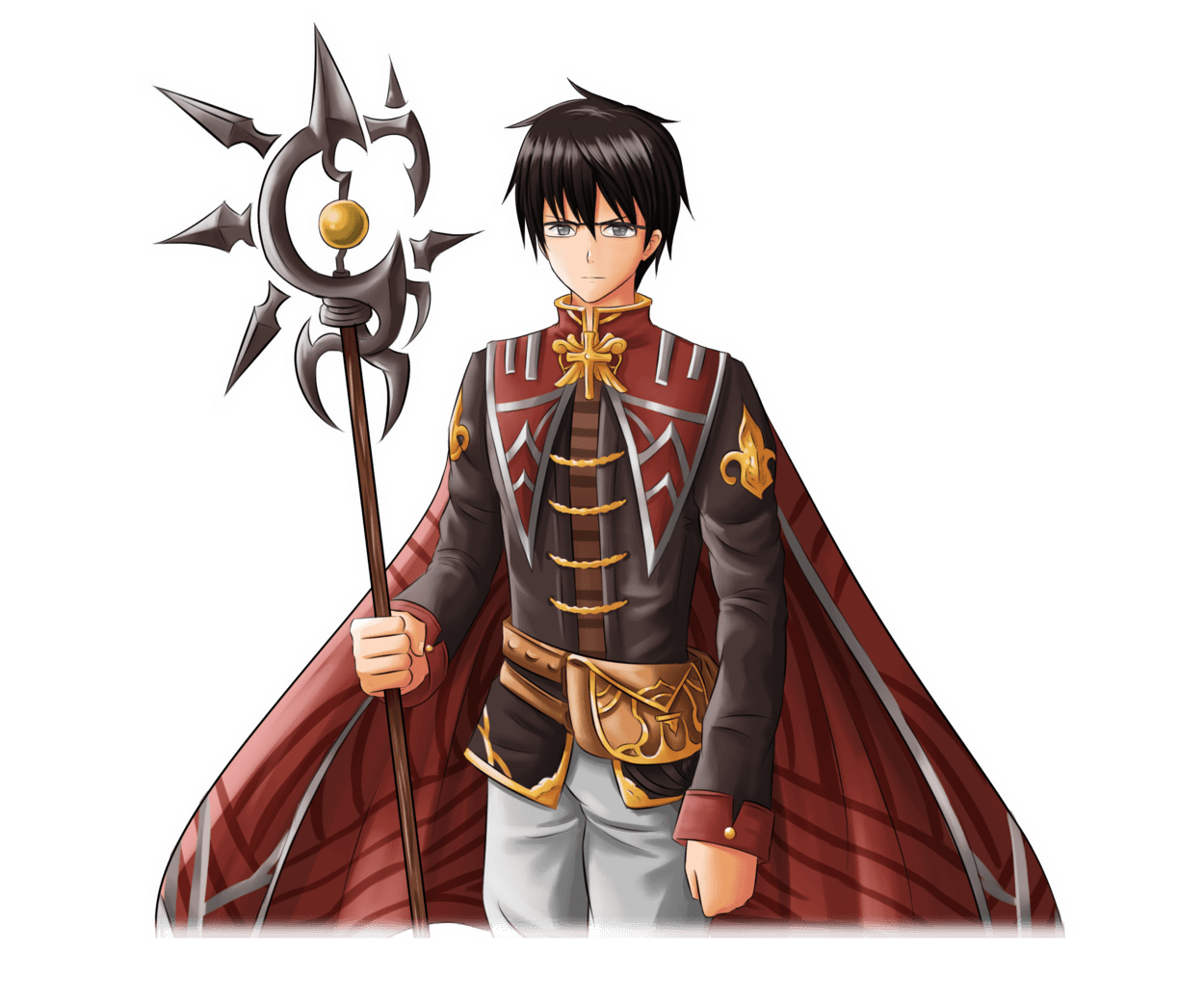 Sophie

Being the 23rd Descendant of the Retialora Royal Family of Novala, Sophie is the princess of this beautiful Kingdom. As the bloodline descendant of the Retialora Royal Family, Sophie inherited the ability called Carofle. Hence, Sophie is able to read the past experiences of other people as well as their intentions when she looks into their eyes.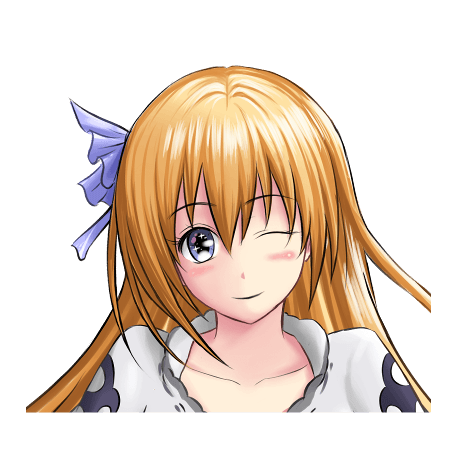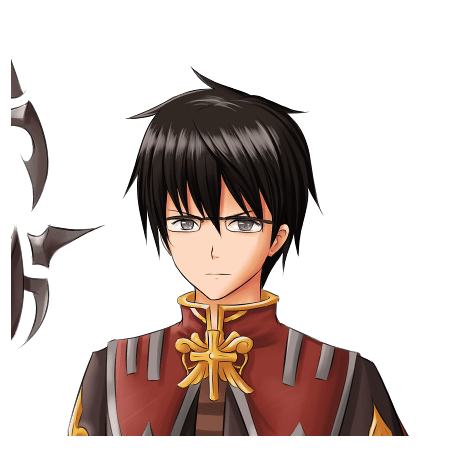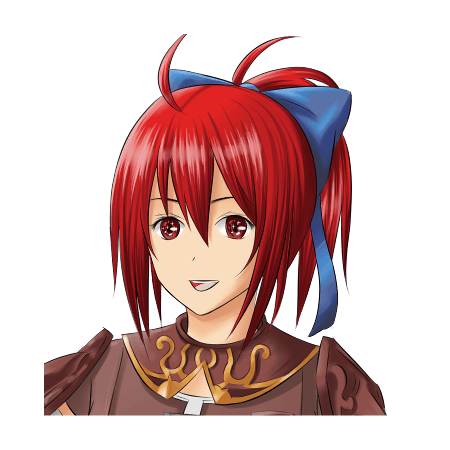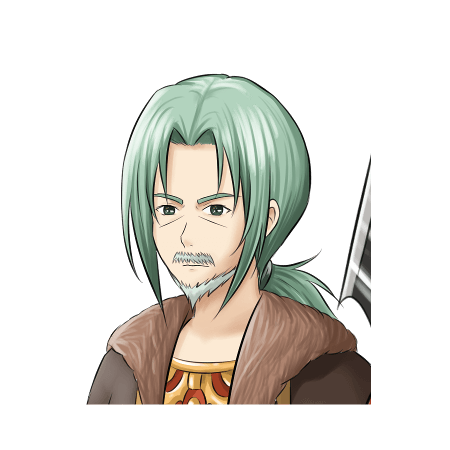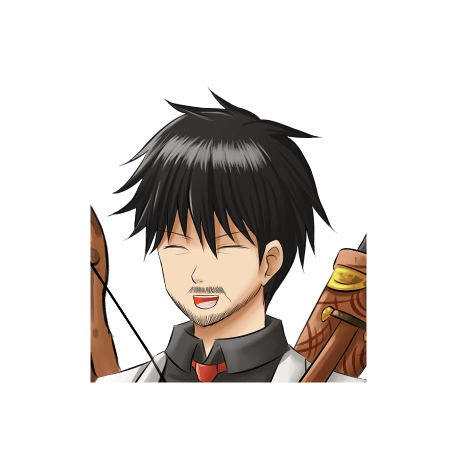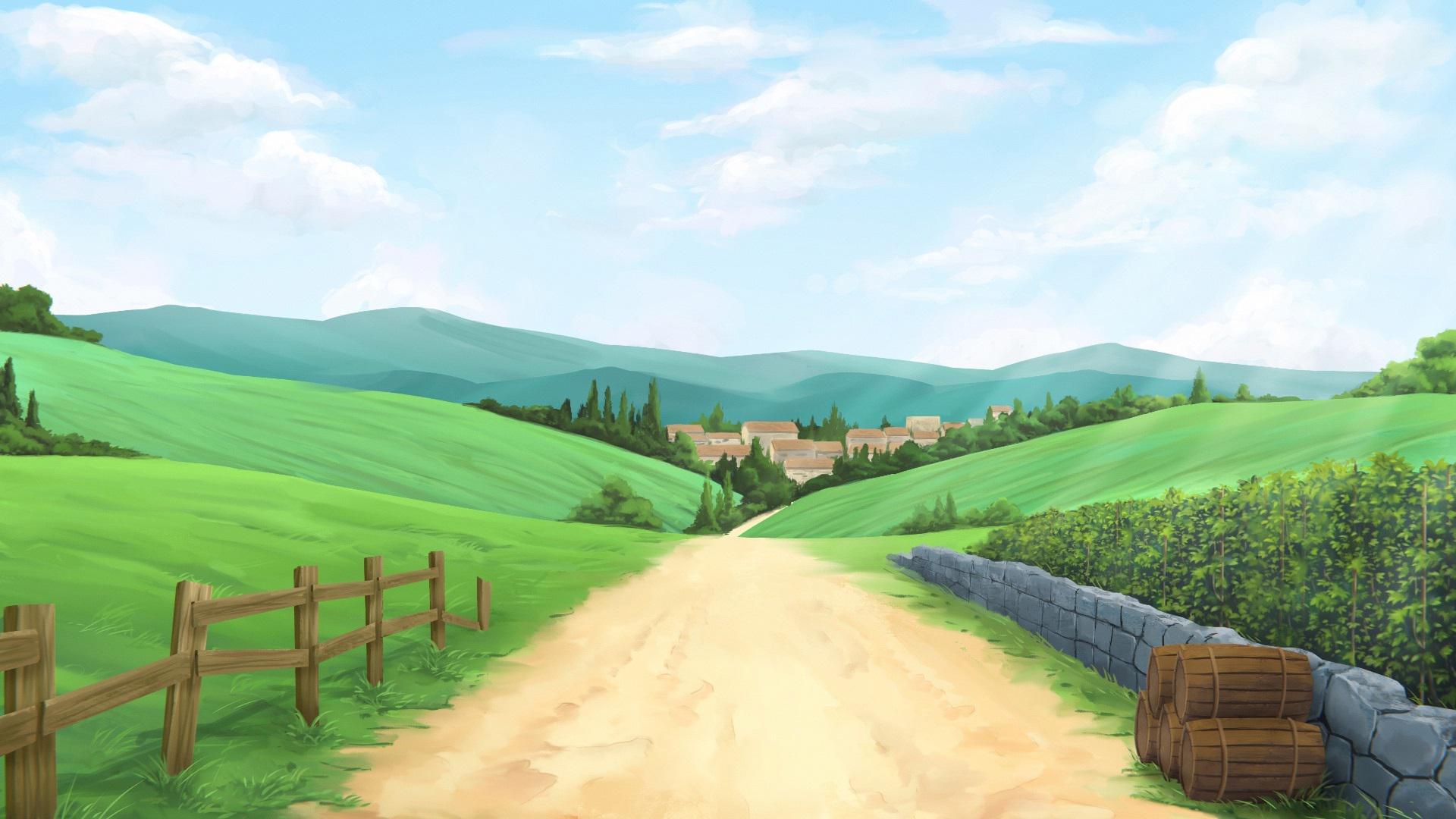 ALLIES

Mages

Mages are talented fighters who can attack from far range.
Arcane Archer

Arcane Archers maximize their damage output from long ranges by imbuing their archery skills with potent magic.
Courtier

With their trained and dexterious fingers, courtiers can effeciently weave raw materials into usable Nylons, allow you to build materials for your army.
Gunslinger

With extremely high firerate, the damage dealt to the enemy is constant, and almost not evadable. Gunslingers add high surpressive fire to your army!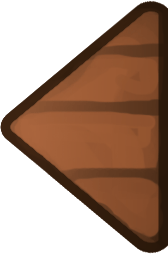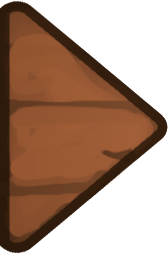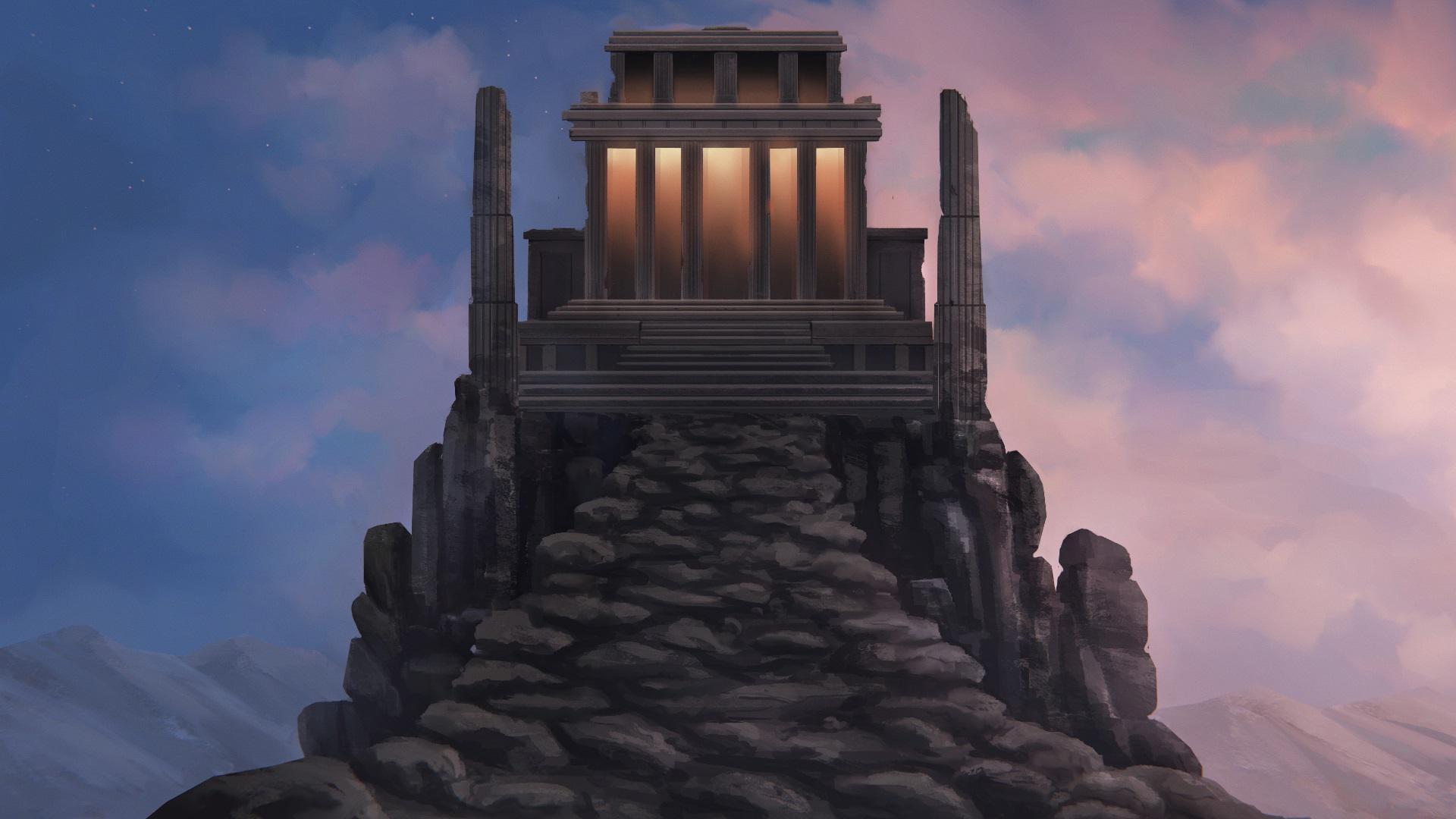 ENEMIES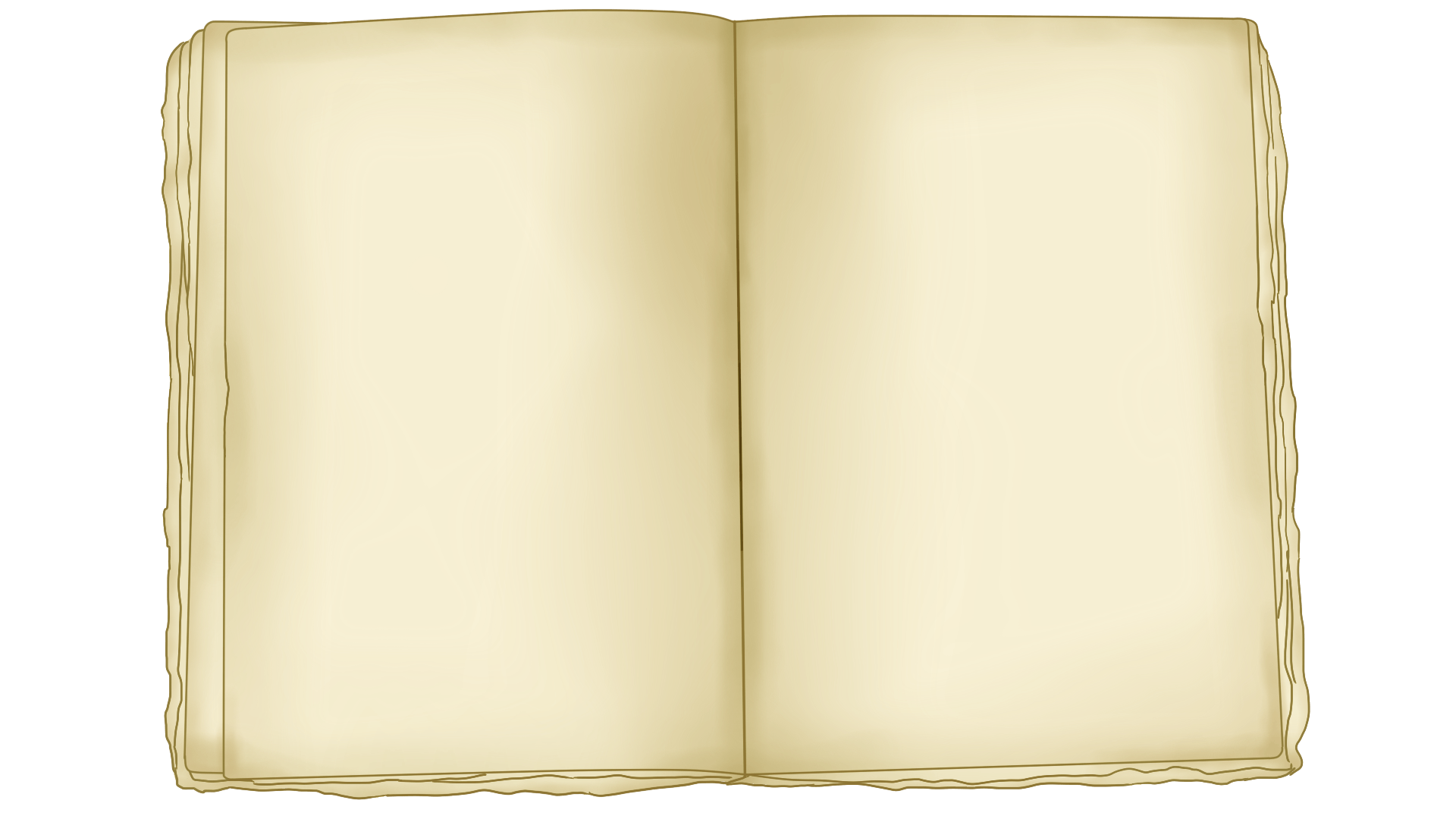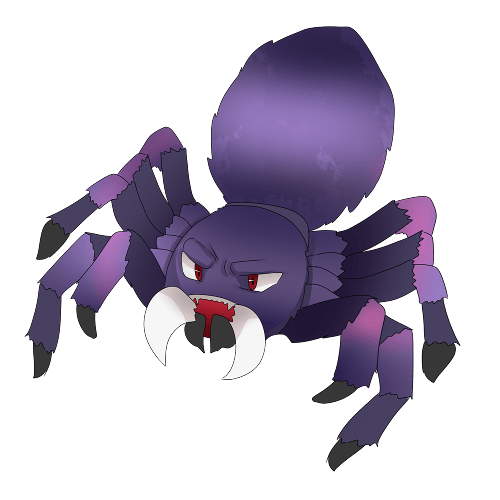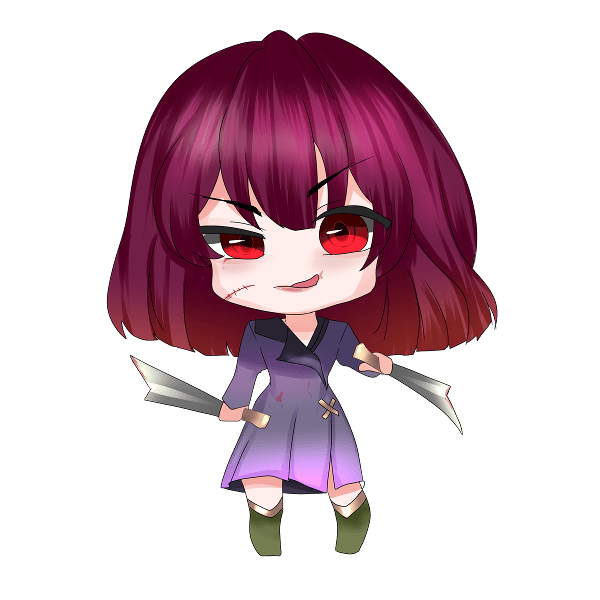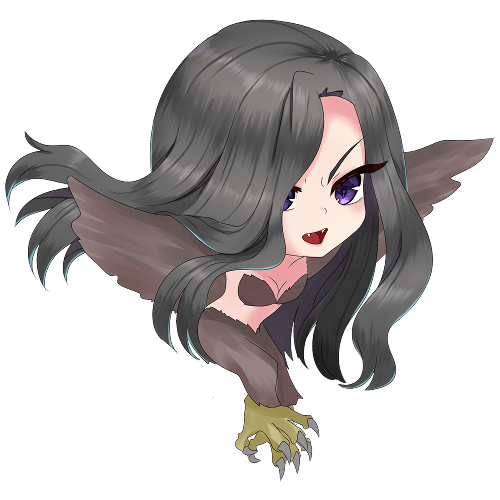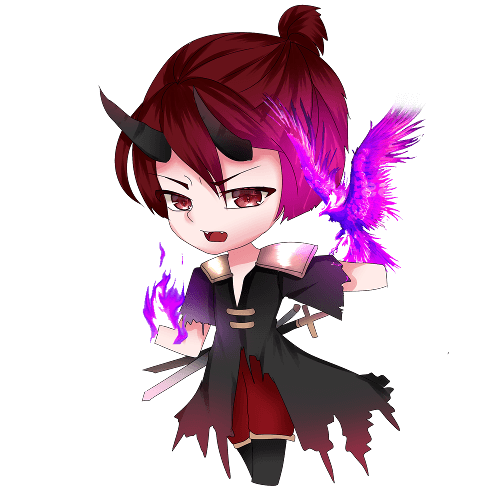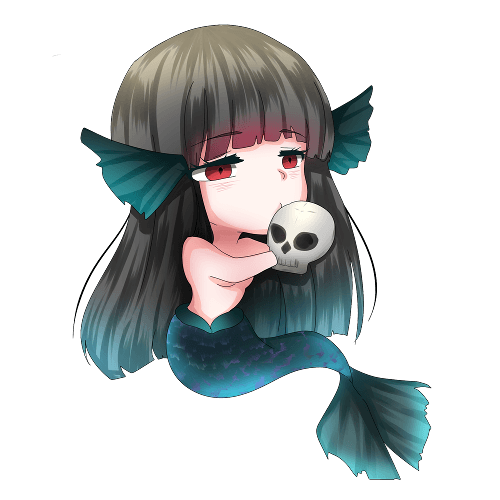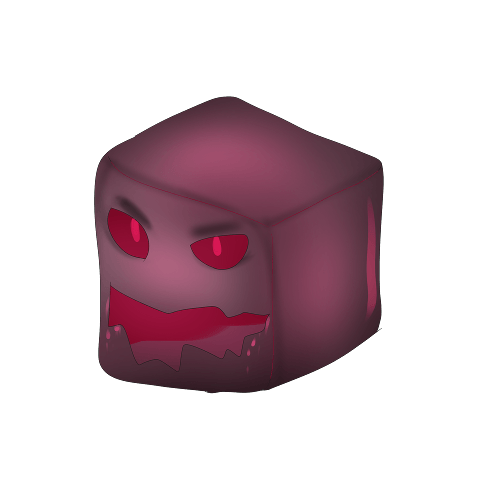 Arachnes are humongous purple spiders found in vegetated areas of Novala. Arachnes are rumoured to be descendants of a primordial female clan which is extremely adept at sewing.
However, they were punished by God to take on the shape of spiders for eternity after their promiscuous actions destroyed many marriages.
Harpies, a cross breed between a female human and a hunting bird, are known to nest on the cliffs and mountains. Harpies are generally about human size while their wingspans measure up to double the average human height.
They are extremely intelligent creatures equipped with the strength and alacrity of a hunting bird.
Hexblades are powerful fighters skilled and naturally gifted in the manipulation of their powerful hexblades. Their hexblades are forged from the darkest shadows of the world and smelted together using powerful magic, granting them the ability to cast some of the most powerful hexes and spells.
Looters always find themselves disappointed when they realize that they do not possess the gifts to use these hexblades. The prime minister spend much time gathering them to stage the revolt.
Revolt Assassins are professional assassins under the command of Mistrassimo.
Armed with two carefully crafted blades, the Revolt Assassins can sneak up on you and slit your neck without you knowing at all.
Once hunted down by the Revolt Assassin, count yourself extremely lucky if you actually manage to either take them down or shake them off!
Sirens used to be the seductive and beautiful cousins of the harpies. But over time, they have moved from the treacherous cliffs into the sea and developed new physical adaptations. They are a constant menace at the shoreline of the world, plaguing nations like Novalan and Kapitolis. Unlike their flying cousins, sirens have a melodious voice. Their melodious voices are capable of drawing sensible men to jump into the ocean where the sirens will then use the men for their reproduction before devouring them.
Slimes are translucent ooze monsters found throughout the kingdom. Despite being generally weak, one should still be cautious when dealing with them.
Known for their humongous appetites, they tend to eat anything that can be absorbed into their jelly bodies.
Usually docile, they will attack only when provoked. However, slimes will occasionally attempt to absorb dawdling adventurers.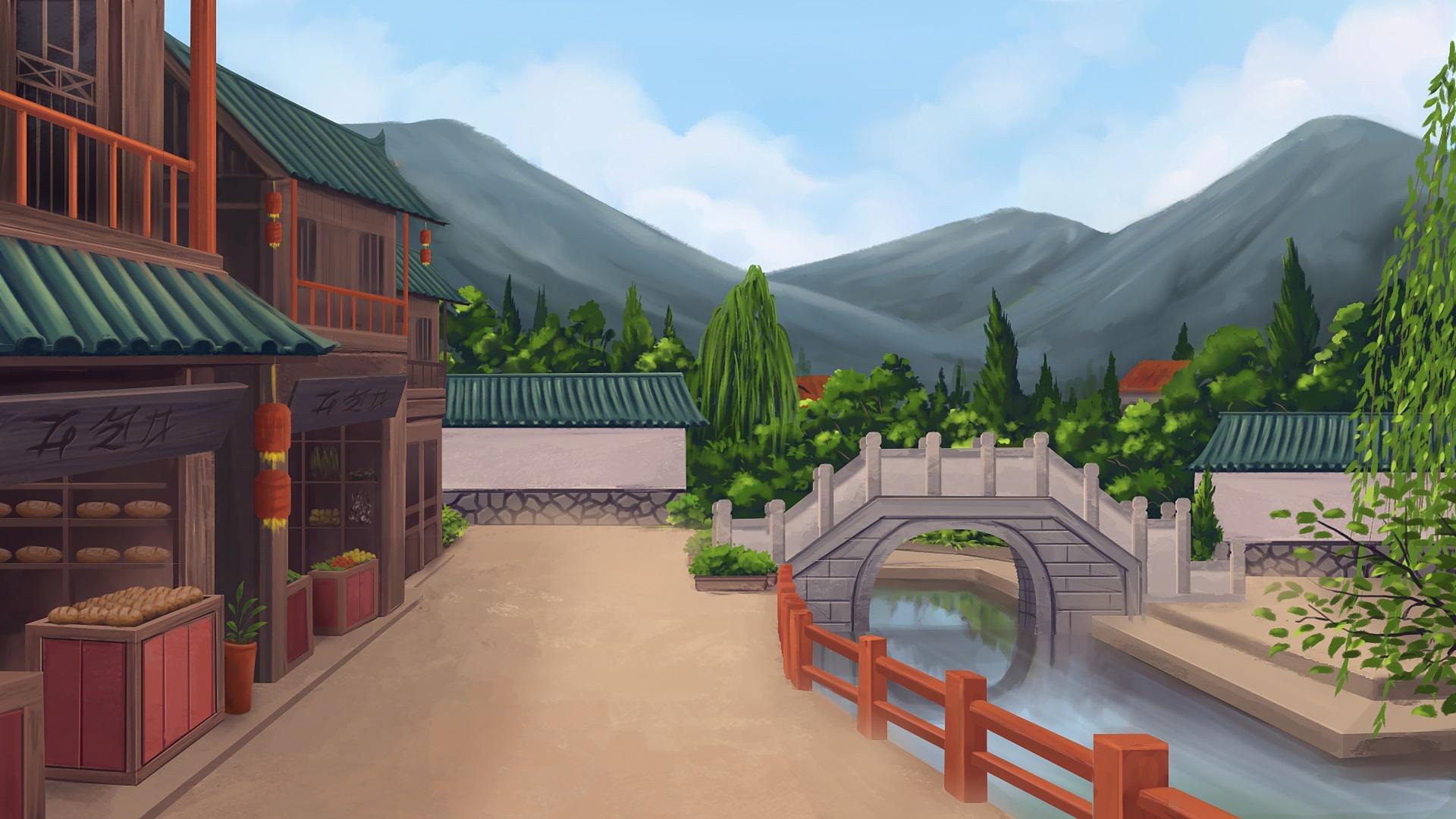 TEAM

This game is brought to you by BigBulb Studio! We are a small team of progammers, musicians and story writers, and we have put in tremendous time and effort to make this game possible and free.

This game would have been impossible without our crew of extremely hardworking and talented artist! Please support them by following them on social media!
We would appreciate largely if you would support us and each individual artist!
ARTISTS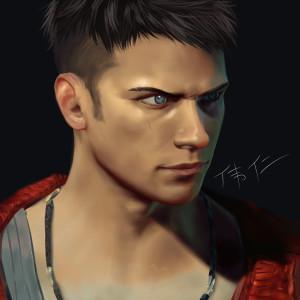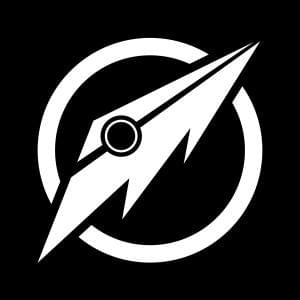 qs2435
|
Background Artist


Chiinyan
|
Game Sprite Artist
Cutscene Artist

R y n e
|
Cutscene Graphic Artist

SUPER SPECIAL THANKS ~ <3
Lyhm
- Loading Sprite
SatyaRizqy
- Advice
Huang Wei Jie - UI
Chen Bo Han - Icons